Lead Loading
19 Mar 2022
The Workshop
Restoration
,
Skills/Trainng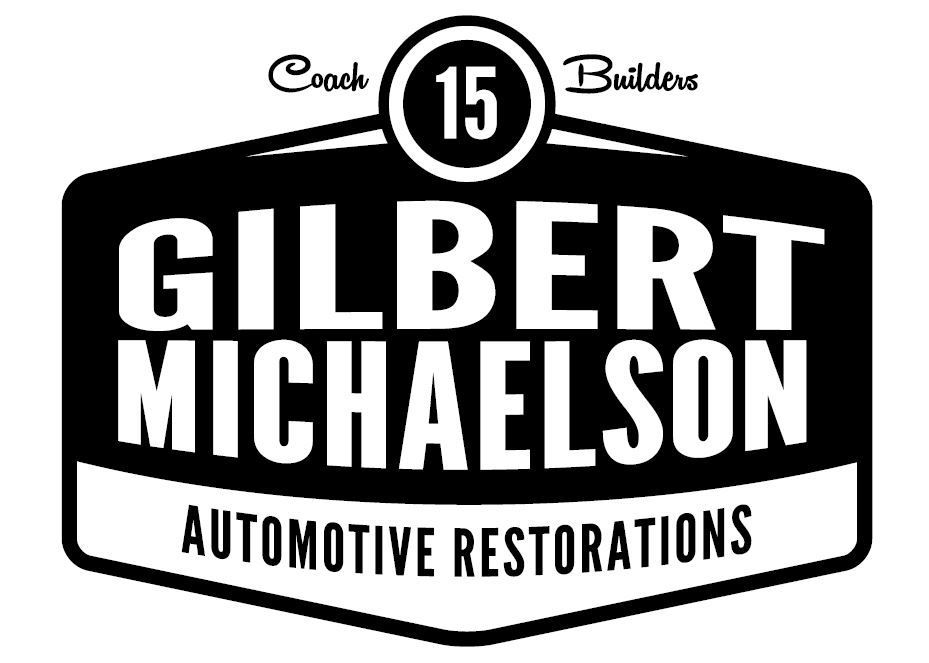 Favoured by high end coach builders and car manufacturers on cars such as Rolls Royce, Jaguar and Ferrari for many years, Leadloading is somewhat of a "dark art".
In this ever popular session the team will discuss the plus points of lead and also the pitfalls to be aware of when using it. They will show you the equipment needed to be able to do your own lead repairs, the stages of the repair and how to finish your repair.
It is a very popular session and you will be able to ask the team questions at the end should you need to.