17 Feb 2023
Barn Find to Concours in three days?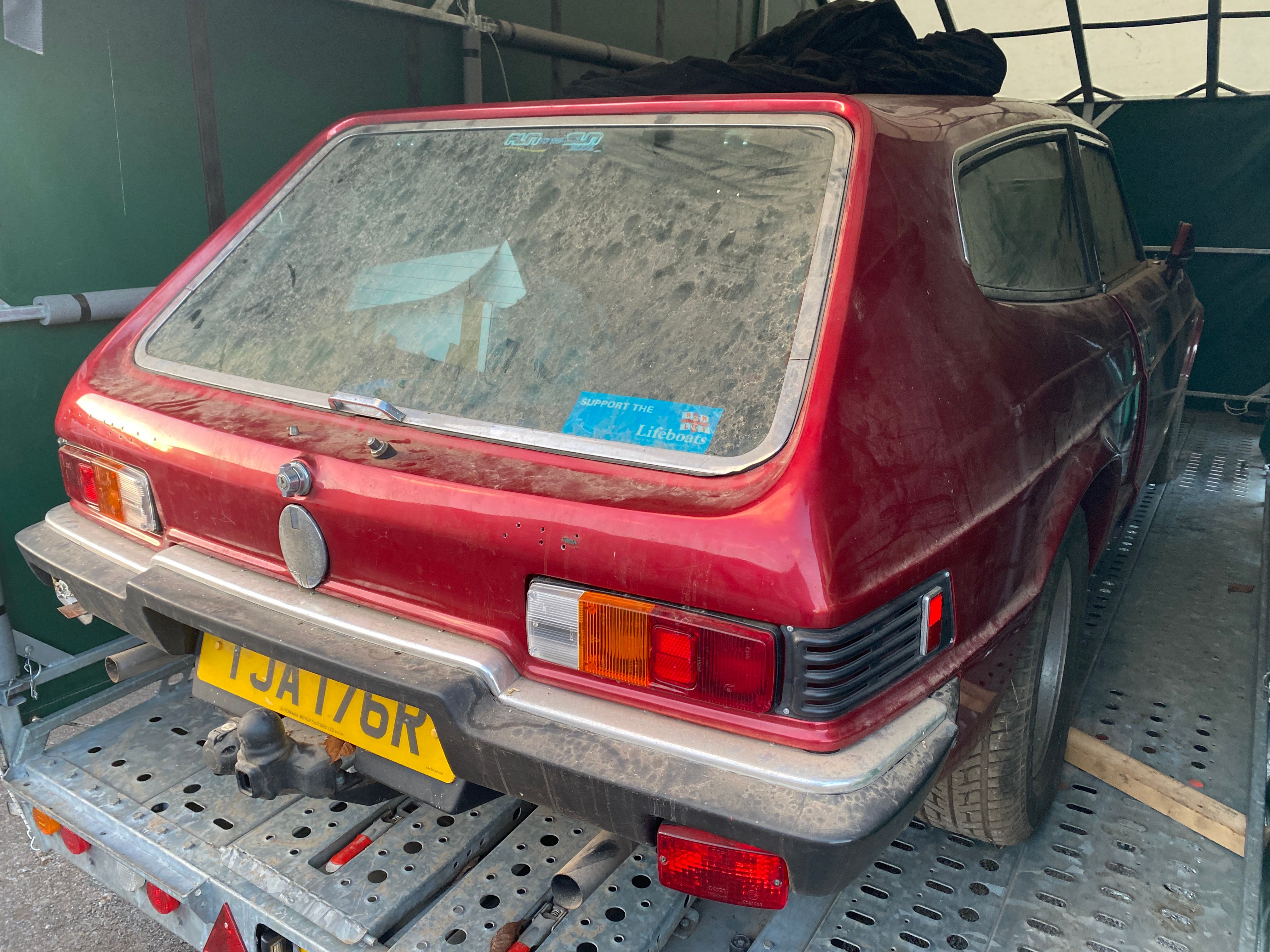 Can the Practical Classics team bring a Tom Karen classic back to life? 
The Classic World stage is back and better than before. hosting celebrities and experts as well as the usual grouping of amazing projects.
Front and centre will be Work In Progress and, this year, the show pays tribute to designer, Tom Karen, with a special weekend revival of arguably his most successful car design, the Reliant Scimitar.
The Practical Classics team, Reliant Owner's Club and selected specialists will attempt to take an SE6a from barn find condition to concours perfection in just three days.
"We love the show. So much to see and so many people doing what they love, working on older cars… all under one roof," says Practical Classics magazine editor Danny Hopkins. "But, this year, reviving a Scimitar from barn find condition will go a step further… it will be particularly moving. I interviewed Tom Karen live on stage in front of the PC Resto Show audience in 2018, sitting with us? You guessed it… a Scimitar. There's no better way to say "thank you Tom", than to bring back one of his creations."
The SE6a was originally partly restored and then parked up in a barn in 2012: it hasn't moved since. Now, the time has come to see if the car can reach the next level in just three days. You can find out if the team get anywhere near their ambition by coming to see their work in progress at the Classic World live stage.