People's Choice Award - Club Hero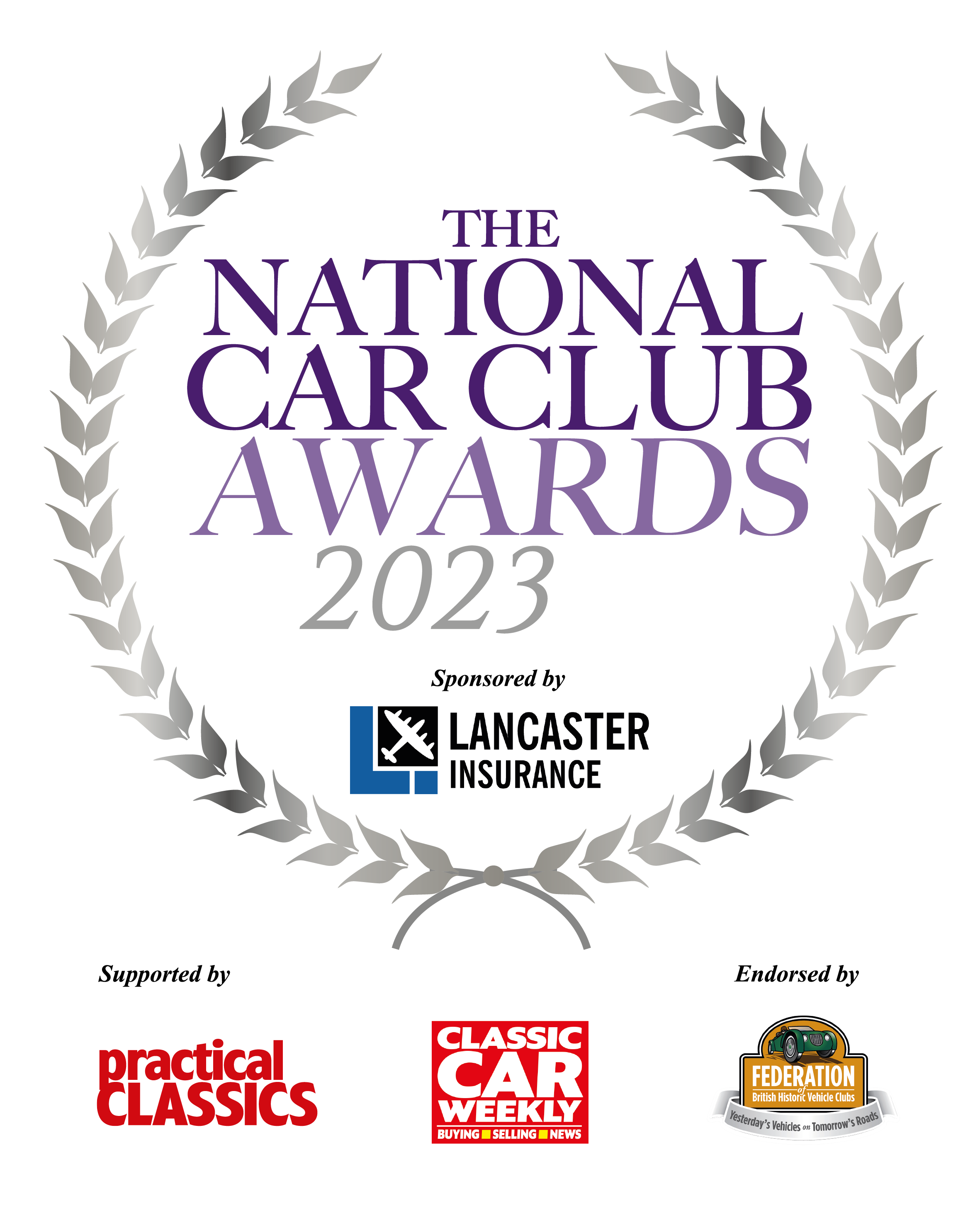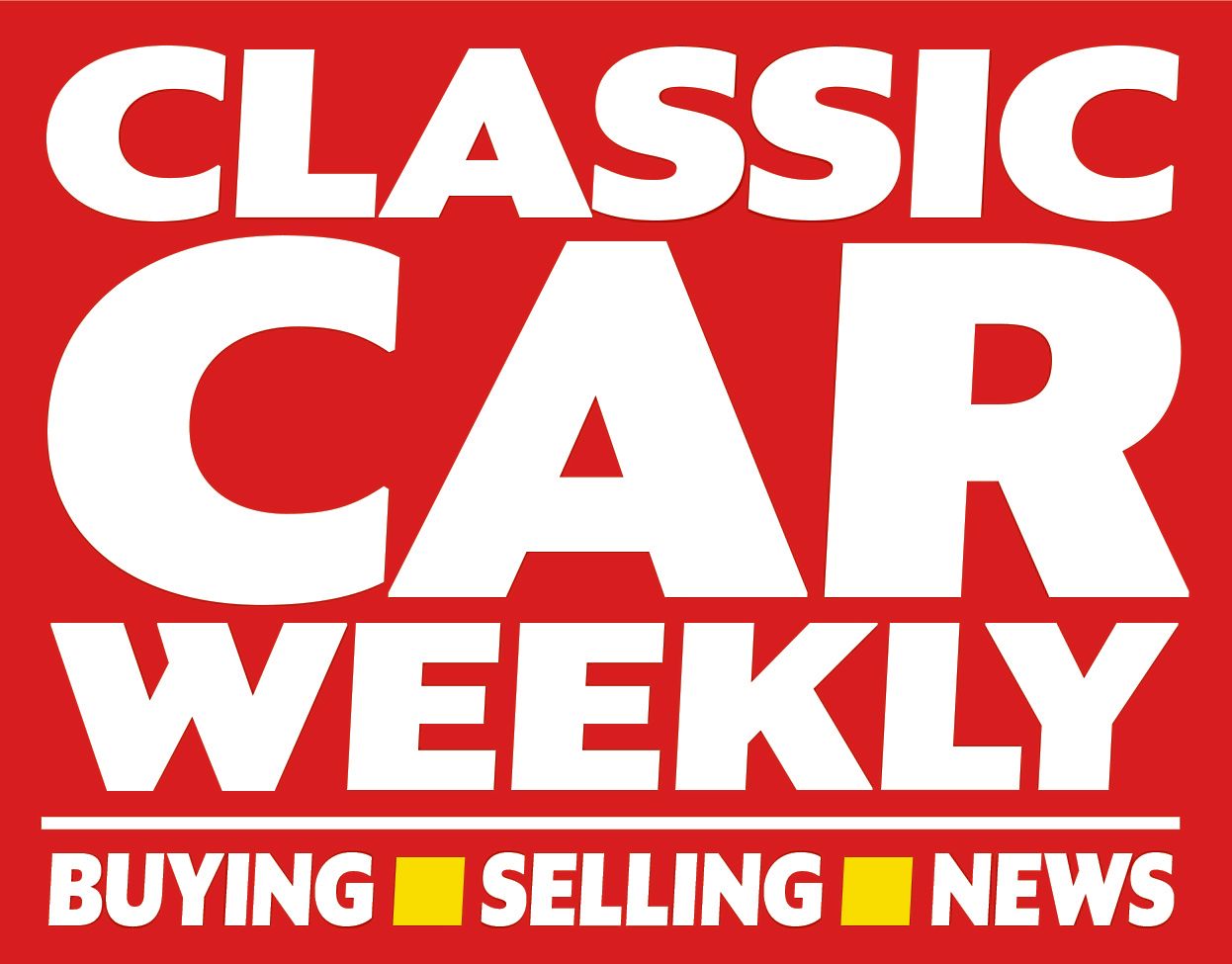 The finalists
Rob is key when it comes to organising events, connecting people and promoting the survival of an under-appreciated and vanishing set of cars that are so important to British Motor History.

Phil was praised for masterminding club stands at shows around the UK – including transporting pallets in his Escort RS Cosworth and cooking grub for fellow members.

Having formed this club back in 1990, John has spearheaded its growth to the point where it now has 275 members and is the driving force behind its events and charity fundraising.

'The glue that holds the club together' was SP250 owners' verdict on Laurence, who maintains an archive of 1748 surviving examples, hosts branch meetings and is always happy to share his expertise.

A string of awards for show-stopping stands at events and money raised for charity – including a £700 donation to Children In Need – have helped to make Keith a much-valued member of the RM community.

Peter has been the driving force behind this club for more than 20 years, putting together its magazine, managing its spare parts scheme and helping other members with DVLA enquiries.

Jaki is 'absolutely essential' to this club's success, being involved with every aspect of helping more than 3000 members, including working tirelessly to promote the club and get new enthusiasts hooked.