Support of the Next Generation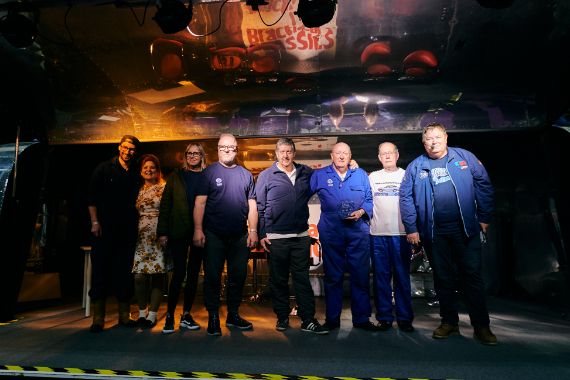 The Support of the Next Generation award aims to highlight the best club practices to attract new younger people to join our clubs; encourage existing younger members to become more engaged with club activities or develop, educate and support young enthusiasts to treasure the UK's automotive heritage into the future.
Our winners have provided a car for the Classic Car Loan project – a car they bought especially and fully restored before they handed it over to the new keeper. A great way to not only get more classic fans interested in our motoring heritage, but to save a deserving classic in the process.
The winner is: Morris Marina Owners Club