Classic Car Weekly - Club Hero Award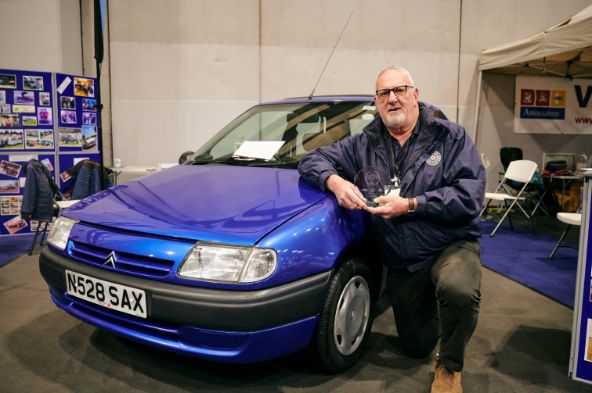 This award has been decided by the readers of Classic Car Weekly. They nominated the people they felt had gone above and beyond for their club. The shortlist was then open for voting.
Our winner can only be described as the driving force. Forming the club over 30 years ago, they continue to grow their membership, add more events to the calendar and raise fantastic amounts for charity.
The winner is: John Simpson from the Boston Classic Car Club