Car Club of the Year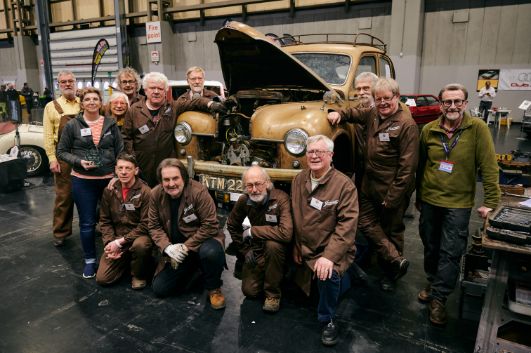 This award is given to the UK's top car club who has demonstrated outstanding member initiatives and engagement over the past year.
However, this club hasn't just done this for the past year… it's done it for 100 years. The judges praised its spares service, thriving social scene and determined recruitment of young members.
What's even more impressive is – and this may give you a hint at who the winner is – this marque ceased production 69 years ago.
The winner is: The Jowett Car Club