Best run / event of the year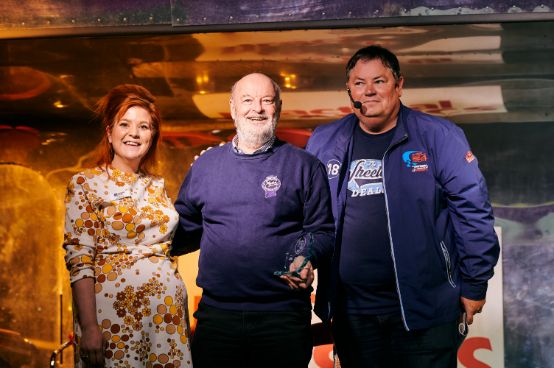 'Everything they touched turned to gold' was how our judges summed up our next winner.
This consortium of clubs spent years working together to mark a very special anniversary and this week-long event was stunning as a result. Pulling off this huge feat pulled in enthusiasts from around the world and put pre-war motoring in the spotlight.
The winner is: The Austin Seven Clubs Association - for its Austin Seven Centenary Celebration