Best Live Working on Vehicles at show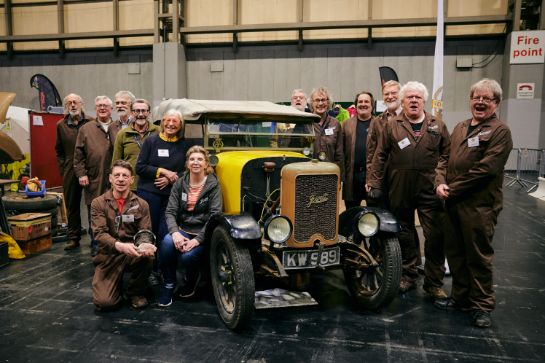 This is presented to the club undertaking impressive live restoration activities, both in variety, difficulty and scale, on their stand.
Since this event was launched, our winners have raised the bar every year when it comes to Live Working. They set the benchmark for others to aspire to. They even extended an offer to all the clubs to help them in their live working endeavours this year.
The winner is: The Jowett Car Club