Paul Edwards – 1997 Toyota Paseo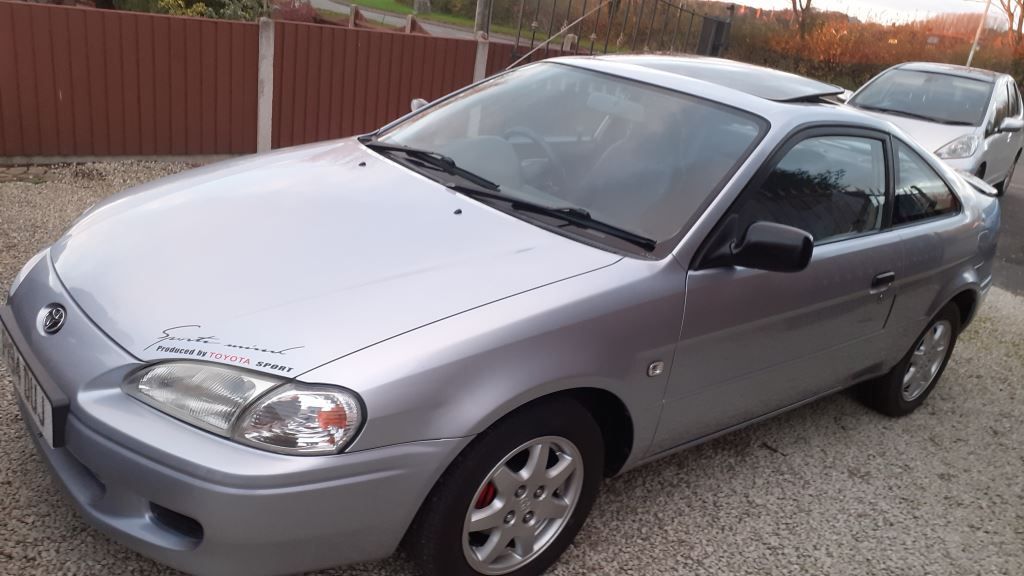 Paul is rather a fan of sporting Toyota's and already owns five Celicas, but the Paseo holds fond memories as it was a model his wife owned when they met. Many years later it was time to find another one, and that's the car we have here.
"A Paseo was our first choice when we first wanted a classic, but I soon discovered that they either had very high mileages or had succumbed to corrosion. That's why we bought a Celica instead, but I finally found this car in November 2021. It had a low mileage and few owners, but it was rusty!"
Restoration work began a couple of months later but it wasn't going to be plain sailing, not least because new panels proved almost impossible to source. It meant an innovative approach was needed, including the use of rear wheel-arch panels from a Mazda MX-5. "We figured that after a bit of fettling no one would know this car's secret!"
Unfortunately, work had to be put on hold and didn't restart until the summer of 2022 but the project wasn't over. As the workshop prepared the car for its rebuild and fresh paintwork they discovered an engine misfire, and fixing that required an overhaul of the cylinder head. The end was in sight, though, and with some final attention to the cosmetics this rare little coupe – fewer than two hundred are still on the road – was finished.
"I made a promise to my wife that I would get her a replacement Paseo" says Paul. "Finding one and bringing it up to this standard has been a real mission, but I'm very glad that I've been able to keep that promise. It's a car we can both really enjoy now."