Neil Allen – 1983 Austin Metro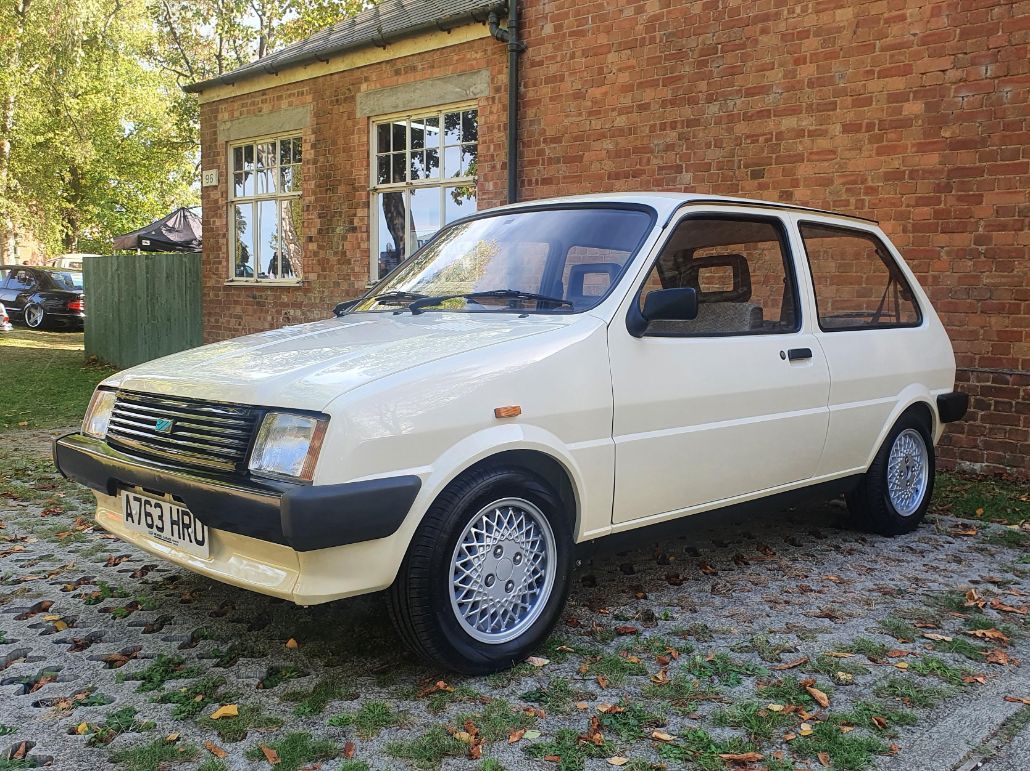 When the Metro was launched way back in 1980 it was accompanied by headlines of the 'British car to beat the world'. Unfortunately, few early cars survive so we're certainly excited to see Neil's cracking example at this year's show.
"The previous owner planned to turn it into a replica of the 6R4 rally car, but I thought that was a waste of a good car. It deserved to be cherished and put back on the road, so that was my plan when I bought it in September 2019."
Although Neil says that it's not perfect with more work still to be done, this delightful British classic has still benefitted from plenty of restoration. The front floors have been replaced along with the wings, and it sports new glass and seals, finishing off with a full respray. The suspension's Hydragas units have also been refurbished so this small car now rides and handles as it should.
That additional work that is planned includes an overhaul of the front and rear subframes, along with reconditioning the engine. With those jobs completed the result will be a very fine example, and one that he's rightly proud of. "A notable accolade was the honour of leading the parade lap of the MG Metro Cup championship's 30th anniversary – that was a very special moment."
Neil goes on to say that the Metro is special to him as he was brought up with them in his younger years, and that every time he drives it the memories come flooding back. That's exactly how owning a classic should be, we think.
"I'm glad I chose a Metro rather than the more famous Mini. I think they are underrated and deserve more appreciation." We couldn't agree more.