Ben Crosby – 2000 Ford Racing Puma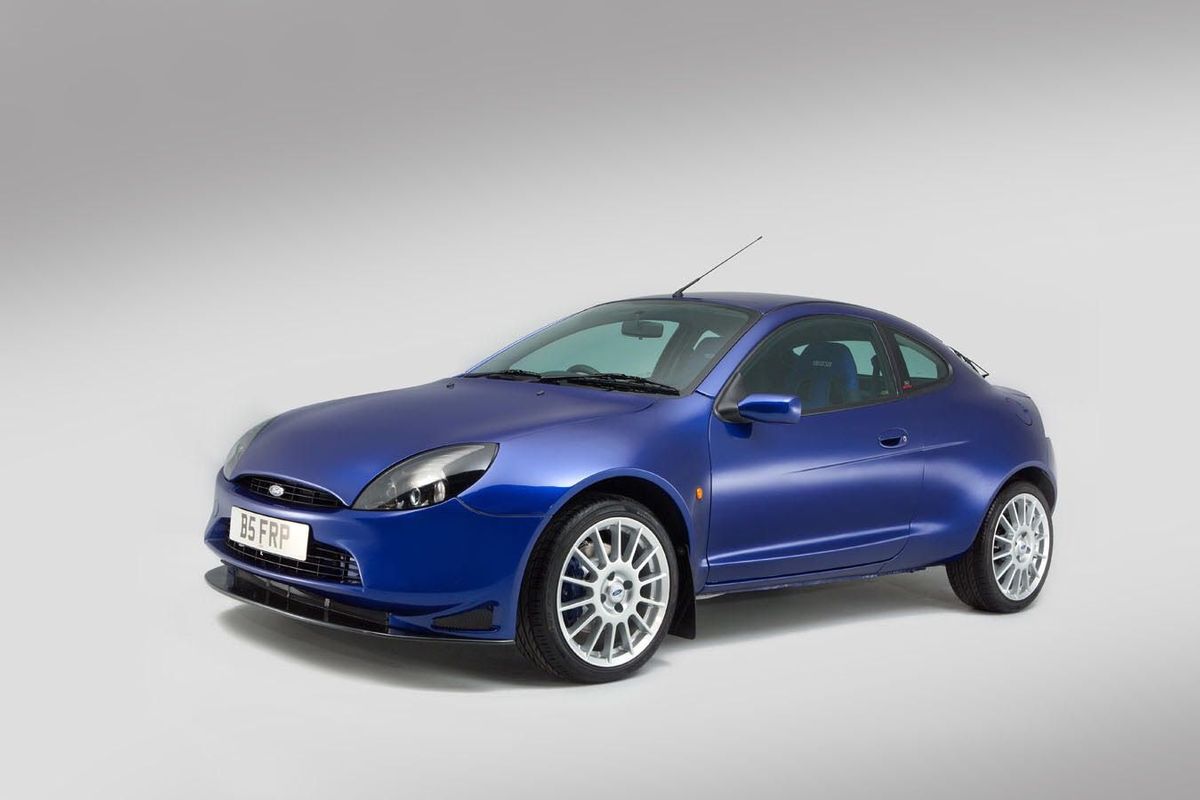 Obsessed with cars from a young age, and with his father having owned one of these rare and desirable Fords, it's no surprise that Ben wanted his own Racing Puma. He became the proud owner of this one at the age of thirteen.
As Ben explains, plans for a light restoration were thwarted when poor repairs and extensive corrosion were discovered, so the car was sent to specialists, Pumabuild. A lot of work was done, with areas such as sills, rear quarter panels and boot floor all replaced, followed by plenty of time spent cleaning and painting the underside.
But that's by no means all as the suspension was overhauled, the interior refurbished using the correct material and the dashboard replaced. That last job was undertaken at 2019's show. And the owner goes on to say that he added some little touches that were important to him such as sourcing an original first aid kit, tyre repair canister and the detailing pack supplied with each car.
All of this hard work certainly paid off as 2019 saw Ben – aged sixteen at the time – win the National Young Car Club 'member of the year' award. This stunning example has also appeared in a number of magazines, including Practical Classics, as well as featuring in a YouTube video for Ford themselves.
Not that the project is finished yet, as the next stage involves building a brand new engine using a 'short' motor obtained from Ford, along with detailing of the engine bay and front chassis sections. We can't help thinking that this will be the very best Racing Puma out there.
Launched at the 1999 Geneva Motor Show, the Racing Puma featured a153bhp engine, uprated suspension and brakes, wide bodywork and an Alcantara-trimmed interior. Just 500 were made.