1977 Lotus Elite Owned By Gary Mavers, Classic Obsession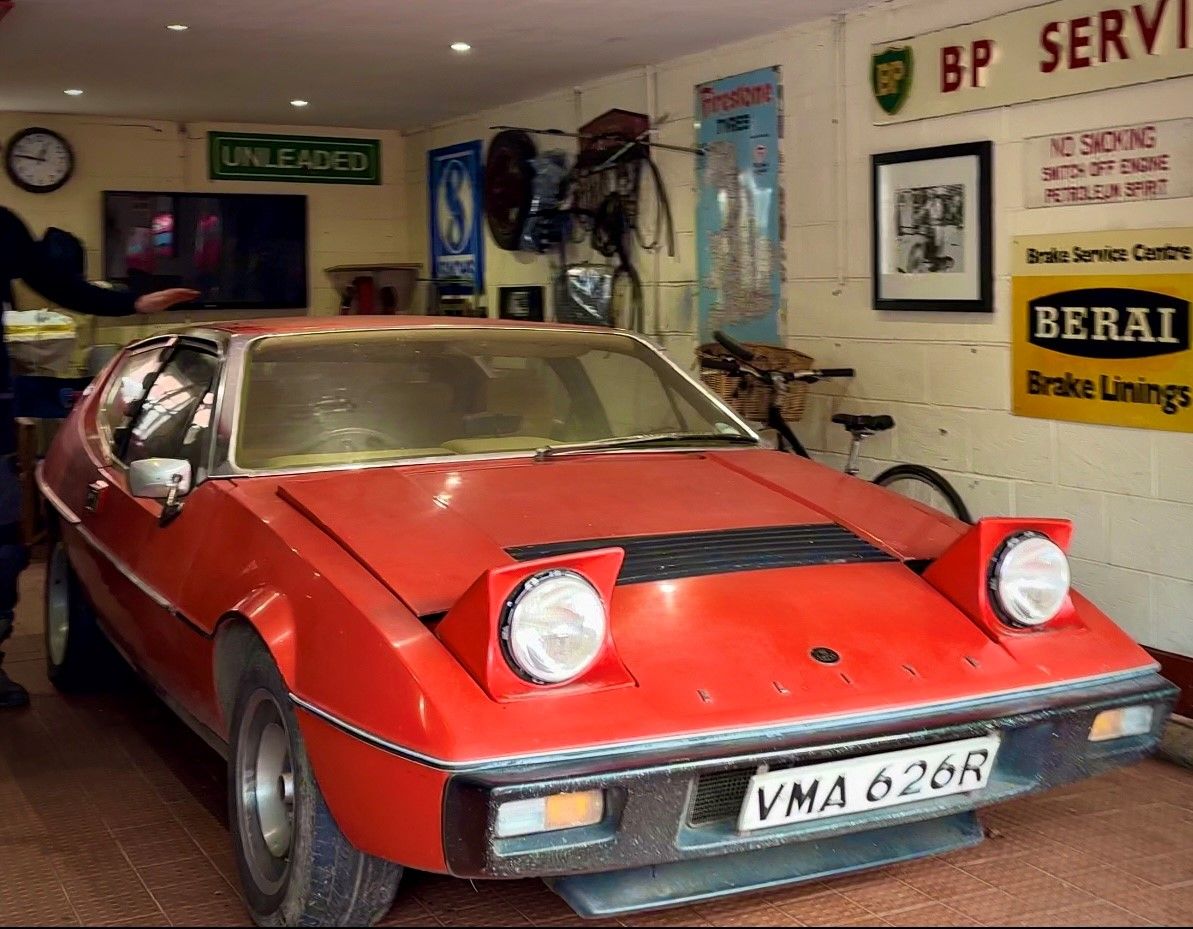 Earlier this year, Gary received a call from retired doctor and his wife to rescue their beloved Lotus Elite, which had been resting in their garage for years. The owner purchased it from new and absolutely loved driving the car, describing it was a 'great friend' and a 'happy car'. He had taken it all over the country from Cornwall to the Scottish Highlands and during his ownership, he rebuilt the engine as a 2.2 and the gearbox.
The car has been well used but also well cared for with little to no rust at all. Plus, it has kept hold of many of the original features including the original wheels and stereo. The interior was also in good order, considering the age of the car.
The car is now in Gary's care, and he has promised the original owner to give the car a new lease of life. He has already started work on the car and has already managed to get the engine running, rebuild the carburettors and give the paint a refresh.
You can follow the Elite's restoration journey of Gary's YouTube Channel Classic Obsession: youtube.com/@classic.obsession