1967 Series 1 Jaguar E Type Roadster From Classic Motor Cars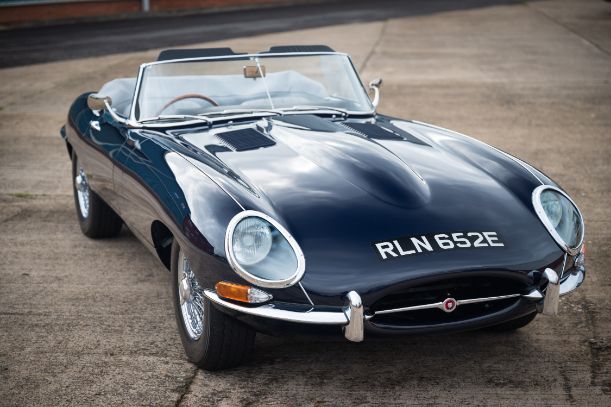 This E Type was suppled new to a company in April 1967. Having then led an interesting life, where at some point it lived abroad and changed colour! It was bought by the current owner with the aim of getting it back to its former glory.
Classic Motor Cars commenced a complete strip down and restoration of the car totalling over 2500 man hours over many months. Painstakingly restoring every part and in some cases making subtle improvements in order to further its enjoyment once complete.
The car was completed and kept as part of a collection until the owner has had a change of direction and decided to sell.