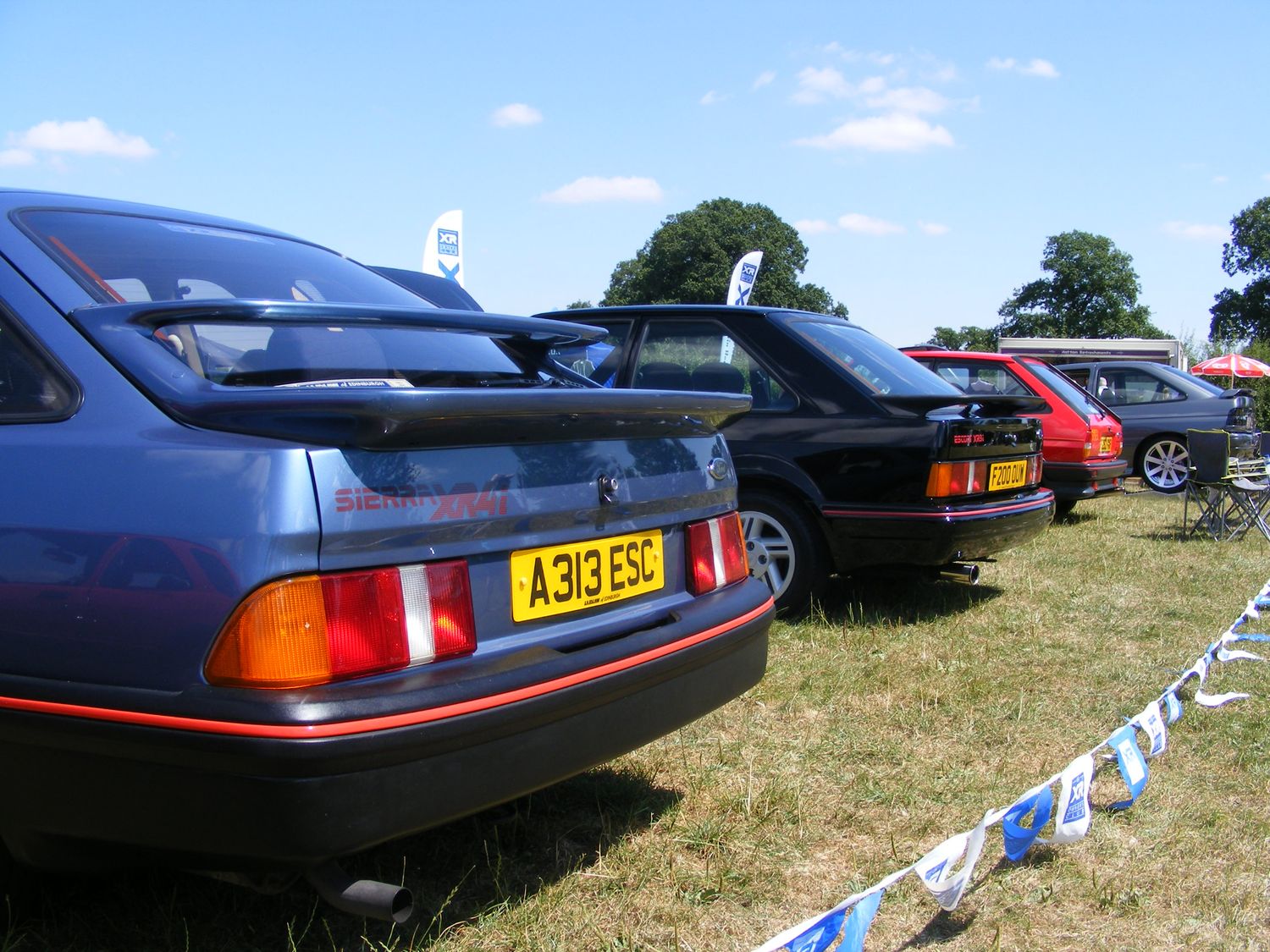 The XR Owners Club is the largest UK club for all Ford XR owners and enthusiasts.
Established in 1983 and nearing our incredible 40th year, we are one of the most established modern classic car clubs around, proudly winning Classic Ford magazine CLUB OF THE YEAR 2021.
The long-standing club aims to help you get the most out of your XR.

Our area meets, shows, events, quarterly magazine, this website, member-only benefits, and social media pages all help keep many like-minded XR enthusiasts together.

We also cater for the Fiesta Supersport, mk3 Escort 1.6i Cabriolet, both spiritual family members of the XR range.

Further benefits include discounted insurance (subject to conditions), free written agreed valuations for insurance purposes, exclusive XR regalia and merchandise, technical help and discounted product offers.

We welcome your XR standard or modified, regardless of condition, whether it's a daily driver, show winner, track car or project: whatever your XR, your participation in this welcoming family is as important.
On display this year we have a variety of modified and standard XR's that we hope you will appreciate and admire.
Products
Video
More work from Ogilvy & Mather

Back in 2018, we interviewed Jeremy Walton, who drove the car in the advert and recalled through his diaries....