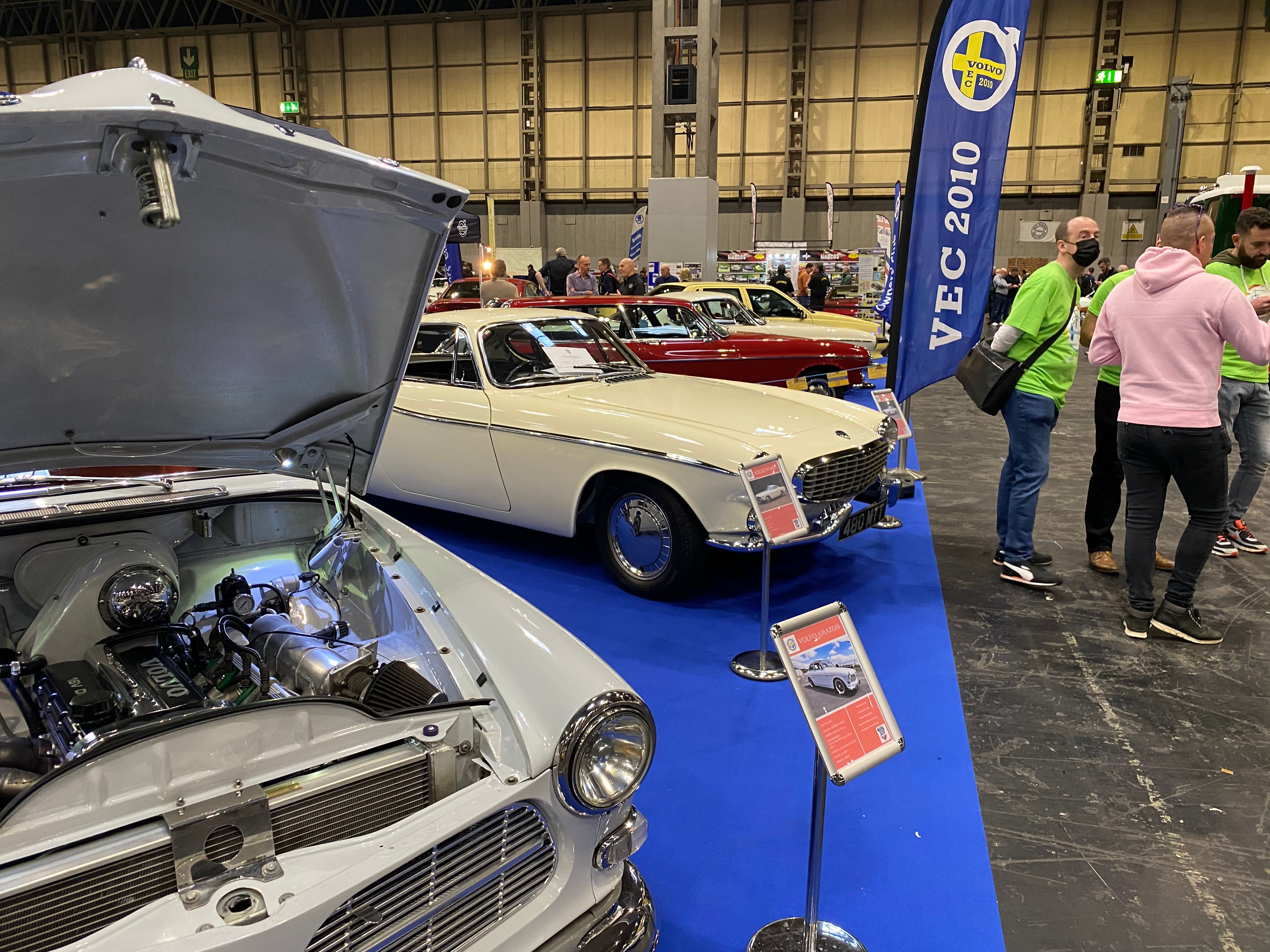 VEC2010
Excitement is mounting with just days left to our long-delayed return to the best event in the calendar!
We cannot wait to present our magnificent line-up of Classic Volvos: a superb Amazon 131 in original condition; a fabulously restored 1800E; an awesome Amazon mod, with a bit of a surprise under the bonnet; and our restoration project – an Amazon estate partially restored and into which the engine will be inserted… there will also be lots of ancillary parts added over the course of the three days.
Come and check out just what we are getting up to and have a chat with the owners of the cars on display, we all love to share our passion and will be pleased to tell you all about the four vehicles on the stand – and you can tell us all about yours.