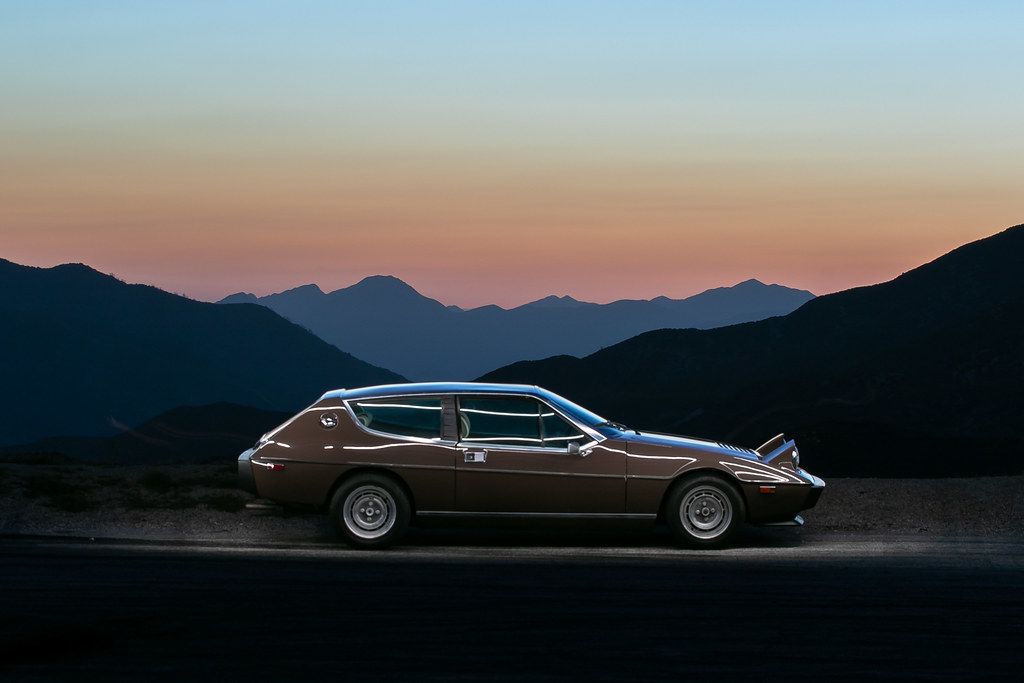 The Lotus Grand Tourers is an enthusiast's group dedicated to the 4-seat "wedge" Lotus produced in the '70s and '80s - the Elite, Eclat and Excel.
The club is free to join for anyone interested in these cars (you don't have to own one), and is centred around the forum at www.lotusexcel.net. Our members cover the range from tatty daily drivers to show cars, fix-as-you-drive to full restoration projects, and factory originals, through souped up, to V8 engine transplanted monsters.
We share knowledge and advice, chat, attend shows together, and above all make friends and help each other out.