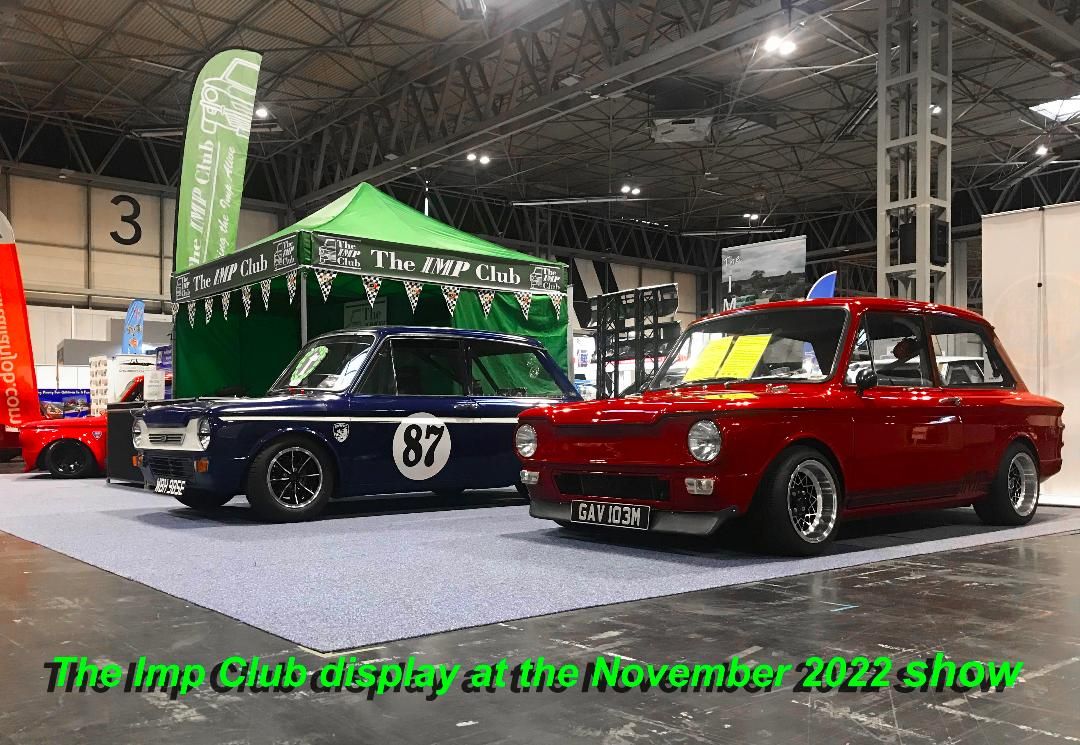 The Imp Club Was Founded in 1980 some 4 years after the imp ceased production. With around 1200 members young and old we are a small club with lots to offer.
Full membership benefits from 11 monthly colour A5 magazines, Membership discounts on insurance and repair panels from Express Panels. With a wide range of spares from our very own Club spares there is everything to keep your Imp alive.
Pop accross and see us in Hall 3 and see what we have on display.