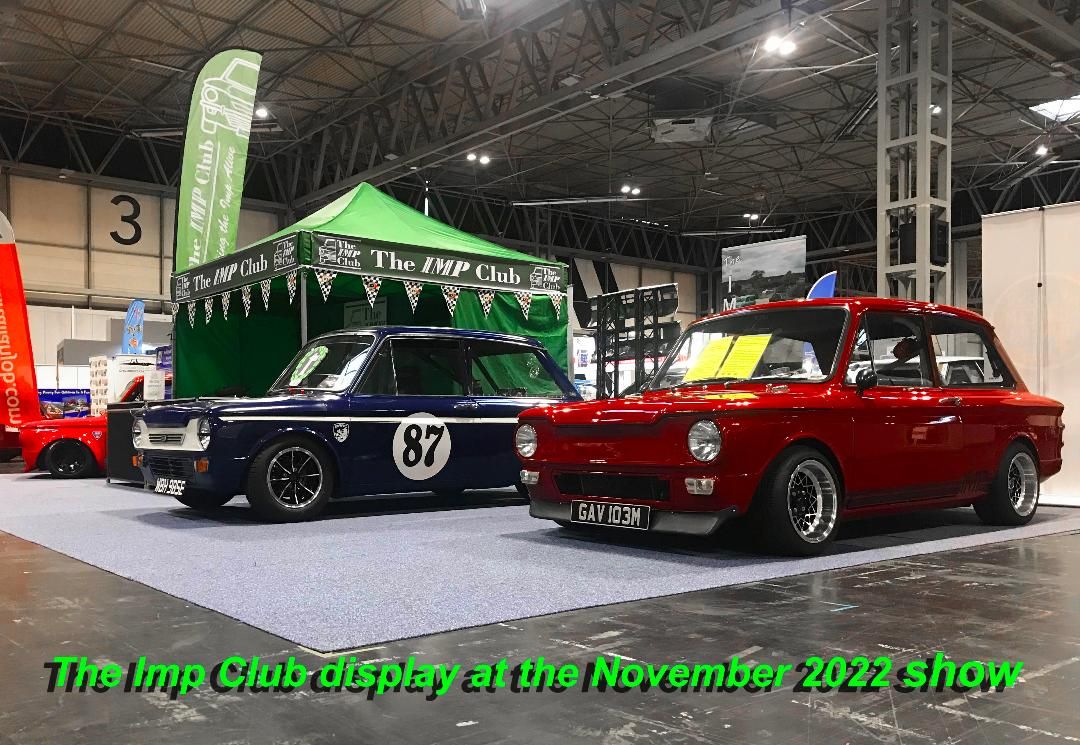 The Imp Club Was Founded in 1980 some 4 years after the imp ceased production. With around 1200 members young and old we are a small club with lots to offer.
Full membership benefits from 11 monthly colour A5 magazines, Membership discounts on insurance and repair panels from Express Panels. With a wide range of spares from our very own Club spares there is everything to keep your Imp alive.
Pop accross and see us in Hall 5 where we will working on the only surving imp automatic Gearbox. Our plan is to try and get the running gear into the back of an imp and see if we can get it up and running after decades of laying dormant.