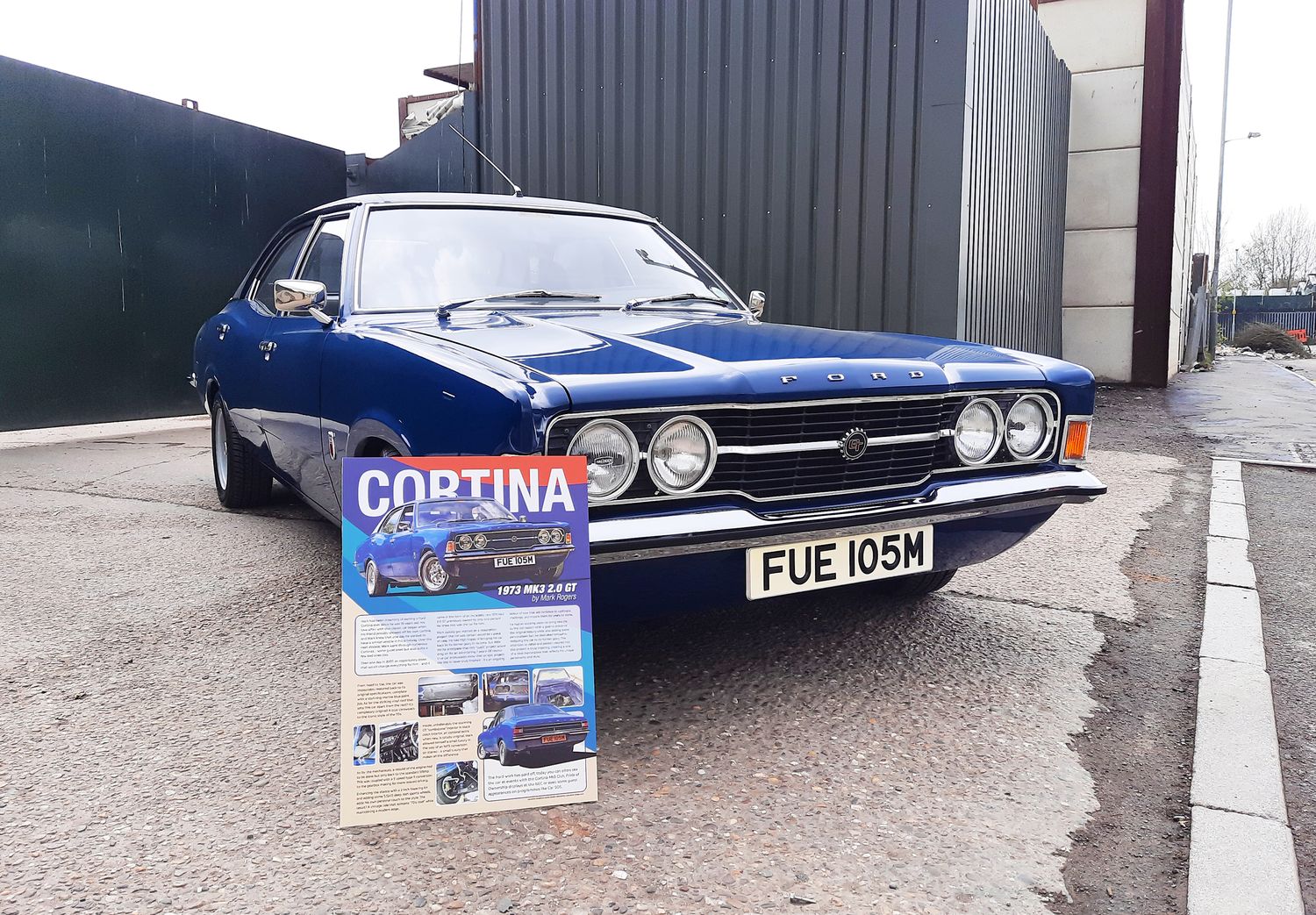 Show Off Your Car in Style with Seven Design Associates
Unique Personalized Car Show Boards
Seven Design Associates provides unique personalised car show boards that help you show off your car in style. Our boards are designed to engage with audiences and tell the individual story of why and how you have your special car. With our boards, you can make your car stand out and make a lasting impression.
Special Gifts for Car Enthusiasts
Our unique personalised car show boards also make for wonderful gifts for the car enthusiast in your life. They are perfect for creating personalised wall art in a man cave, or as a visual memory and tribute to the hours of dedication spent restoring the car. Our boards make for the perfect gift for any special occasion, ensuring that your car will be remembered for years to come.
Seven Design Associates
Seven Design Associates is run by Mark Baker and specialises in graphic design for the motoring industry. We are passionate about helping people show off their cars at events, and we strive to provide the highest quality products and services. Our personalised car show boards are designed to bring out the best in your car, making it stand out and giving it the recognition it deserves.