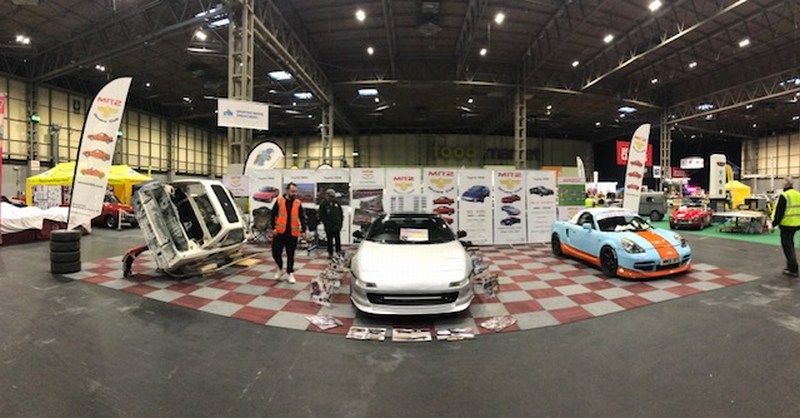 The MR2 Drivers' Club was formed in 1990 after discussion with Toyota GB and the Club continues to share a close alliance with Toyota GB to this day.
The aim of the Club is to promote enjoyment of the MR2, organise social meetings & events and foster a close Club spirit, whilst providing a whole host of other benefits to its members who all share a common interest and a passion for our cars and the marque.
With the last MR2 rolling off the production line nearly 15 years ago, the rarity of the MR2 is increasing, but with that the owners' enthusiasm in those that remain continues to grow and that is why the MR2 Drivers' Club is here.
The Club caters for all model of MR2 and in all conditions from concours to daily drivers, restoration project to fully modified.
We attend numerous shows across the country and have dedicated coordinators stationed in various regions to ensure that there is always something happening near you. The events range in prestige from general social gatherings and localised drive-outs, classic meets, up to the showcase highlight events such as Tatton Park and the NEC Classic, visited by thousands of car enthusiasts. The highlight of 2022 will be a group driving Scotland's NC500 route in May.
The highlight of the year is the Club's National Day meeting which is being held on Sunday 29 May 2022 at Hatton Country World, near Warwick. The 2021 event attracted over 350 MR2s, plus around 100 other guests such as Celicas & Supras. It is a chance to meet up with old friends and new from other regions.
Essentially, if you own an MR2, then we have something for everyone, whether that be Restoration, Racing or Relaxation, the MR2 Drivers' Club will have something to suit all.