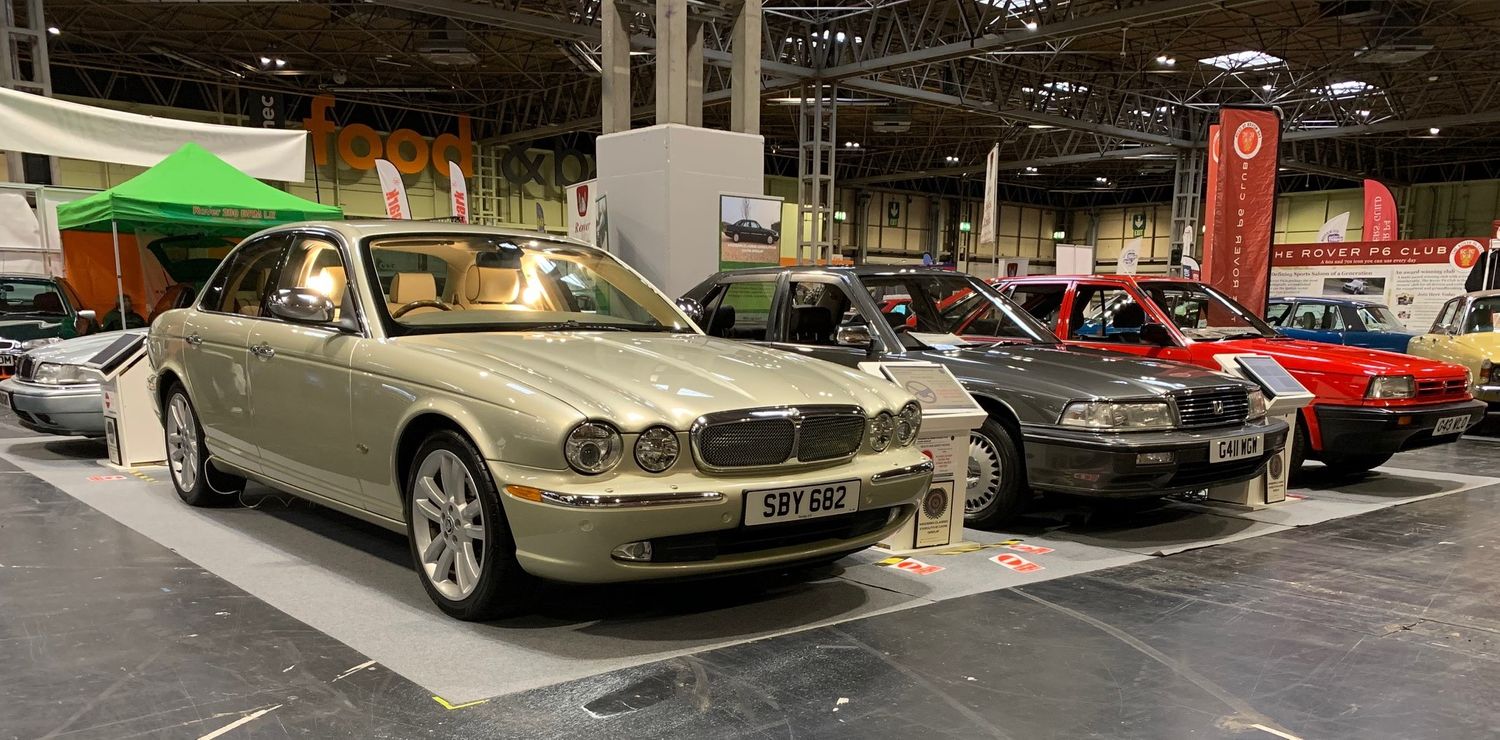 Modern Classic Executive Cars (MCEC) Group is an online community which covers, as the name implies, modern classic executive vehicles. The group, which is completely free to join caters for vehicles from the late 1970s until the early 2010s.
We don't just cater for the likes of Jaguars, Daimlers and BMWs - far from it. Top-specification models from more every day brands are welcomed - if you've got a 1981 Ford Fiesta Ghia - that's absolutely what we want. Similarly if you have a Vauxhall Signum Elite from the mid-00s, more than welcome. We try not to be too inflexible over what cars we bring into our fold.
The group has no committees, no AGMs, no membership criteria or anything like that. It's free to join and by doing so, you get benefits including discounted car insurance, a very friendly community and for buying and selling, a wide audience of likeminded enthusiasts.
Our stand is in Hall 5, and we showcase a variety of modern classic executive cars from the 80s onwards. We look forward to welcoming you to our stand.