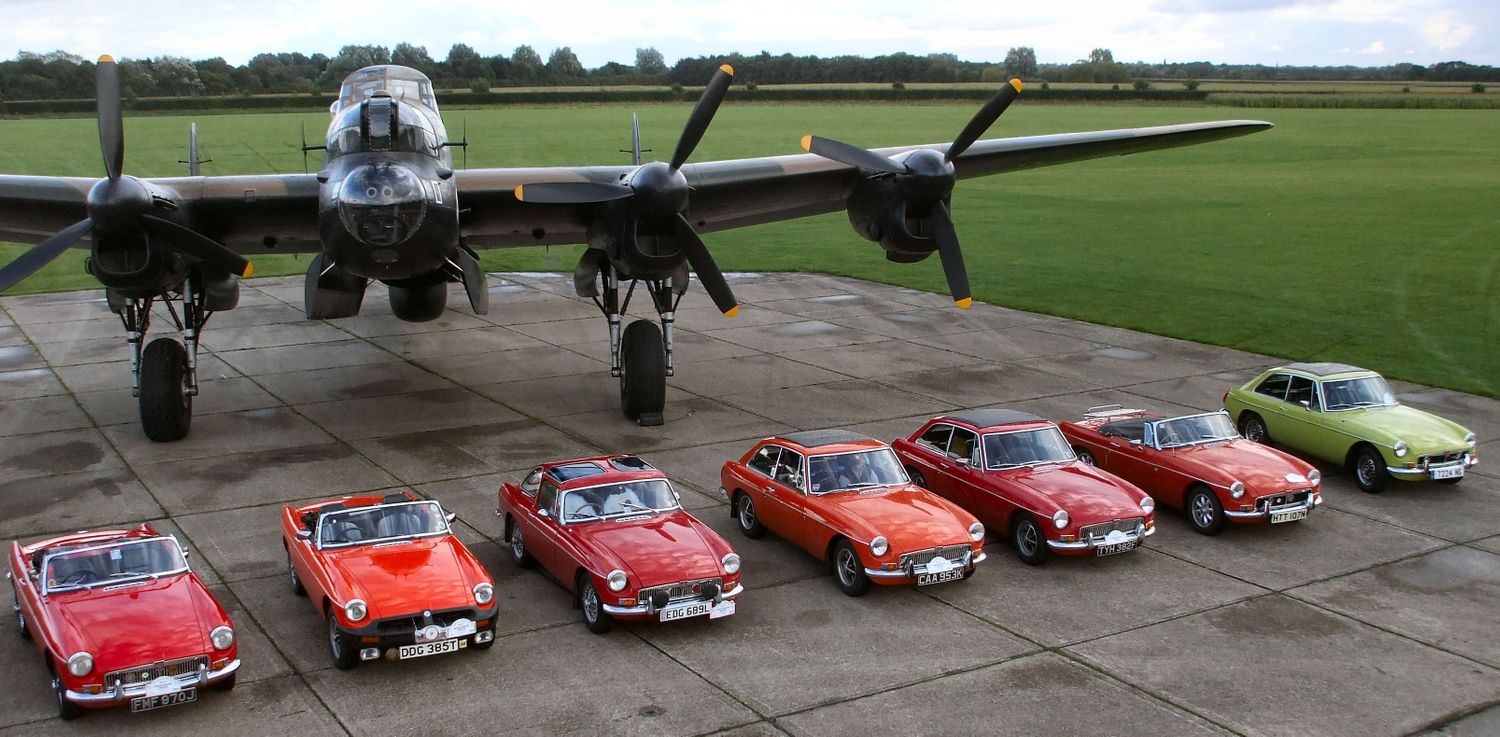 The MGB Register of the MG Car Club Ltd was established in the 1970's being run by MGB enthusiasts for MGB enthusiasts. Membership of the MG Car Club automatically gives membership to the Register.
The Register covers all aspects of ownership with the aim to help get the most out of your car.
Not only do we have national UK contacts but also many contacts worldwide.
2022, being the 60th Anniversary of the MGB we organised with support from the MG Owners Club the MGB60 Event at the British Motor Museum, Gaydon on the 25th September where we had over 1000 MGb's ai attendance with many MGB friends from around the world..
Benefits of membership are:
Organise Register Events.
Register attendance at local and national events.
Support from MG Car Club Ltd.
Welcome pack for new members.
Technical Support and Workshops.
Data Base of over 20,000 MGB's worldwide.
Regalia, Clothing, Caps and Badges.
Monthly MGB news in MG Car Club Safety Fast Magazine.
Monthly eNewsletter.
Facebook and Instagram groups.
Forum, for technical and general MGB matters.
Involvement with other MG Car Club model Registers.
Visit our website at www.mgb-register.org for full infirmation on the Register
Address
Kimber House
12 Cemetry Road
Abingdon
Oxofordshire
OX14 1AS
United Kingdom