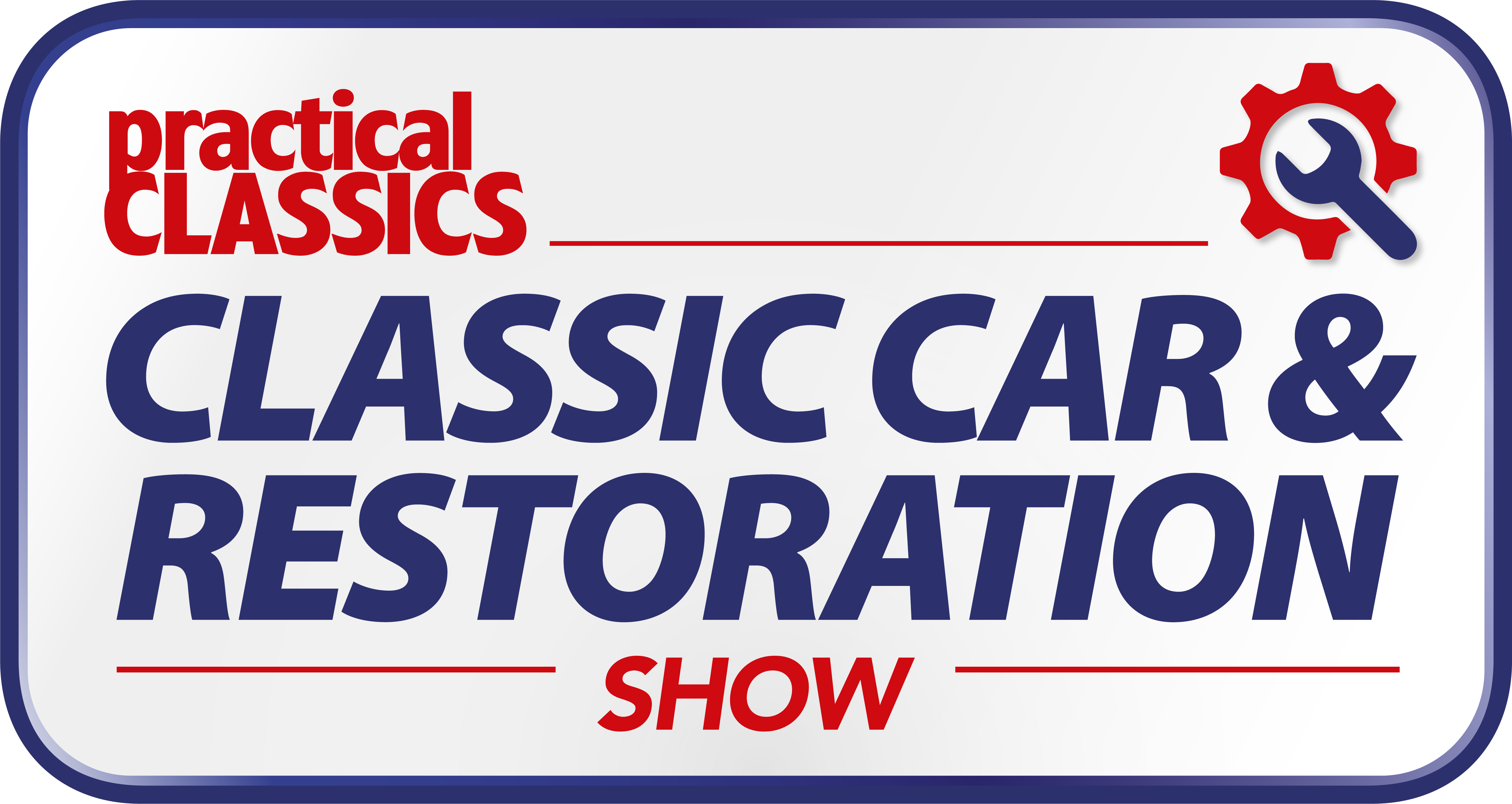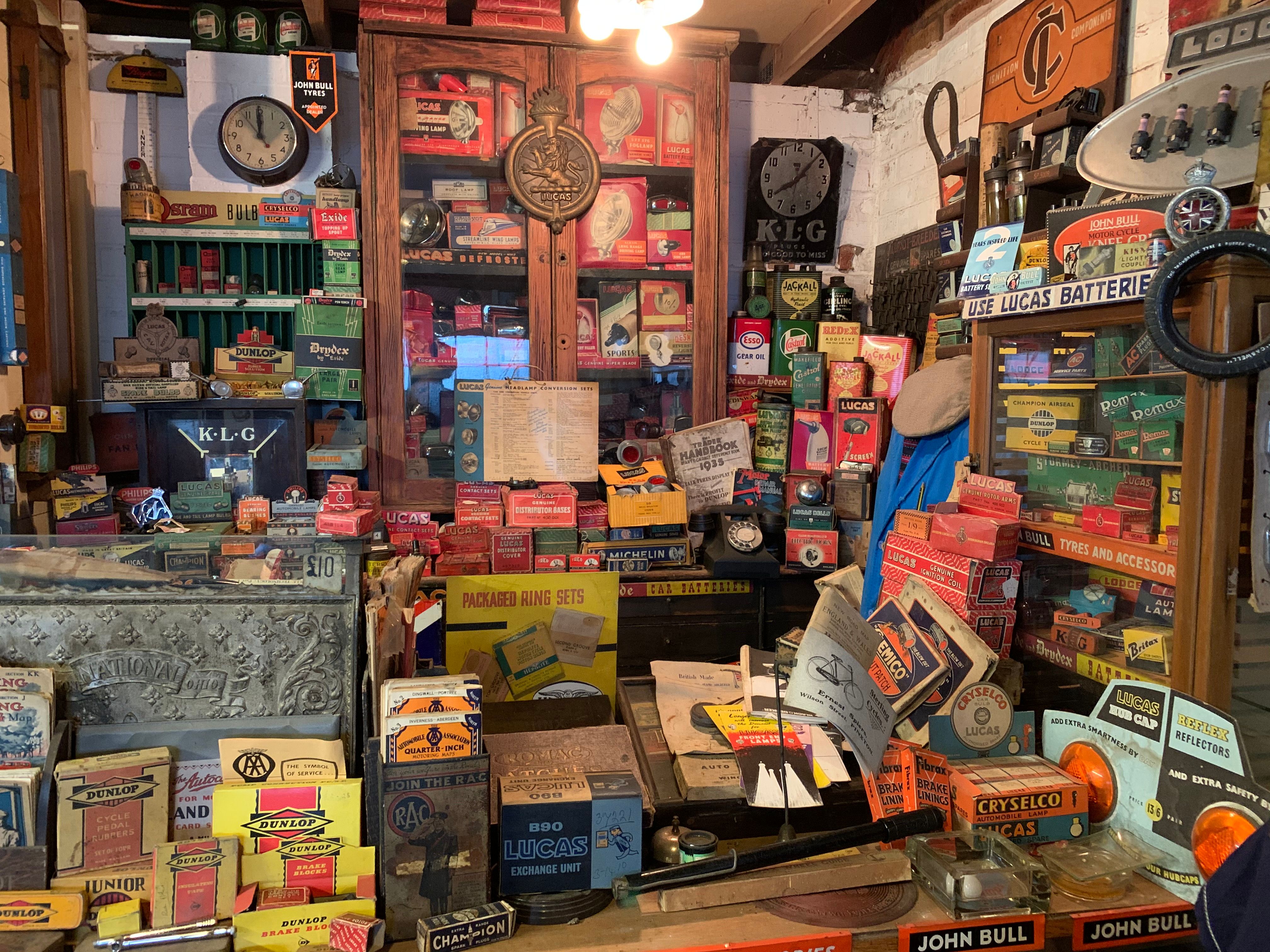 After more than 40 years of collecting parts and automobilia its time to have a thin-out!
Good quality new old stock for older cars and motorcycles plus some of the signs, tins, bottles from my own collection will be on my small but interesting stand.
I have a special interest in Lucas parts and if I haven't got the item you need I will help provide information to point you in the right direction.