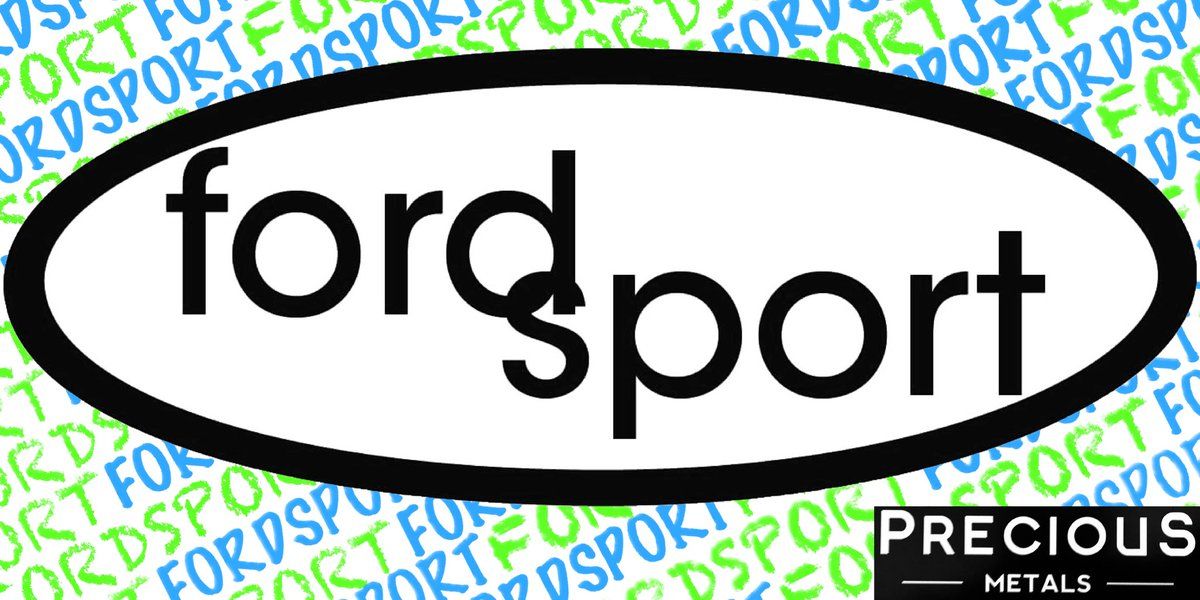 Fordsport was set up in September 2001 by a group of enthusiasts who wanted to show their cars but didn't want to be restricted to a particular marque or model
Fordsport caters for any Ford, performance, modified, or standard! We have members with a vast range of cars, from Old skool Consuls and Anglia's through to the latest Focus and Fiestas, and not forgetting the famous XR's, RS's and more recently the ST's.
We have members with heavy modified cars and others with their Fords the way Uncle Henry intended, and everything in-between!
News
Come and check out the mk1 fiesta which has never been restored. Low mileage car and still has the original plastic cover on the passenger which was fitted at the factory