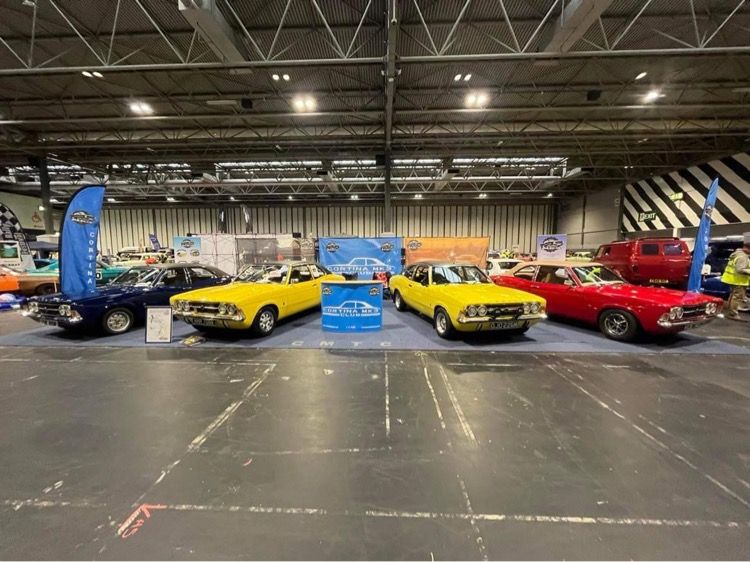 About the club
The Cortina MK3 Club was formed in 1992 with the aim of promoting an interest in the MK3 Cortina and to help with servicing as well as helping to locate spare parts.
Membership
We welcome all members with an interest in the cars whether owners or not, and whether their cars are concourse winners, undergoing restorations, standard or modified.
Membership brings great benefits such as-
Access to the members section of the Cortina MK3 Club website www.cortinamk3club.com with an interactive forum board, www.fordcortinaforum.com
Links to suppliers and other clubs as well as an active advice, parts for sale and wanted section.
Advice through the committee and other members on all aspects of ownership, modification and maintenance.
Public liability insurance when exhibiting at shows under the clubs name.
A free valuation facility for members cars for insurance or sale purposes.
Assistance with DVLA matters such as tax exemption and proof of model.
Discounted classic car insurance through our association with Heritage Classic Car Insurance.
The clubs magazine 'Coke Bottles' is produced four times a year. It contains forthcoming events, show reports, members articles, parts suppliers and cars/parts for sale as well as club merchandise.