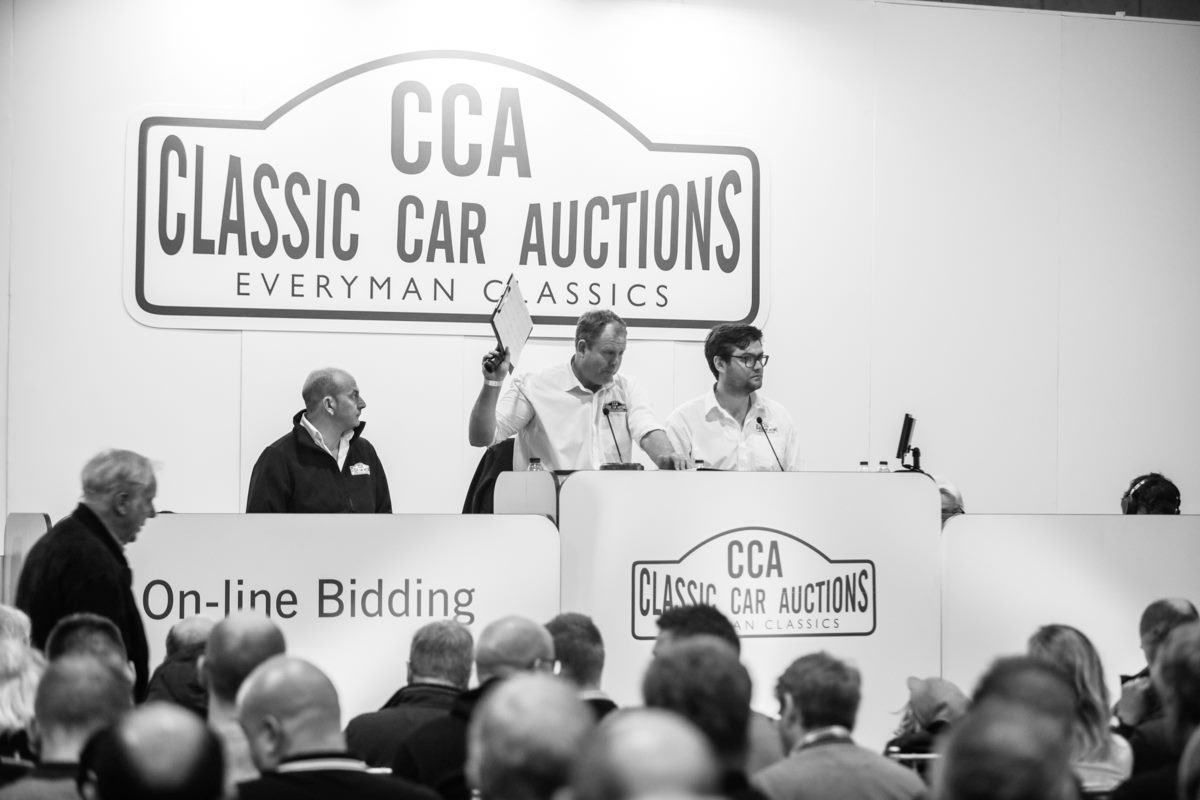 Created in 2015 by the highly respected team from Silverstone Auctions, Classic Car Auctions (CCA) is a specialist auction house for the sale of Everyman Classic Cars; offering enthusiasts the opportunity to buy and sell iconic classic cars from across the eras.
The Practical Classics Classic Car and Restoration Show has been the flagship sale for Classic Car Auctions since 2016. During this time we have had some incredible results for our clients with over 75% of cars sold.
Come and view the available Lots in person during auction viewing hours. Then join in the excitement of bidding, either by placing your own bid or simply watching the spectacle, during the live auction on Saturday and Sunday. Entry to the viewing area and live auctions is gained by purchase of the auction catalogue - £10 for two guests.
And, if you have a car that you are looking to sell, get in contact with the CCA team today and take the opportunity to sell your car at this prestigious event.
Address
The Forge
Harwoods House
Banbury Road
Ashorne
Warwickshire
CV35 0AA
United Kingdom