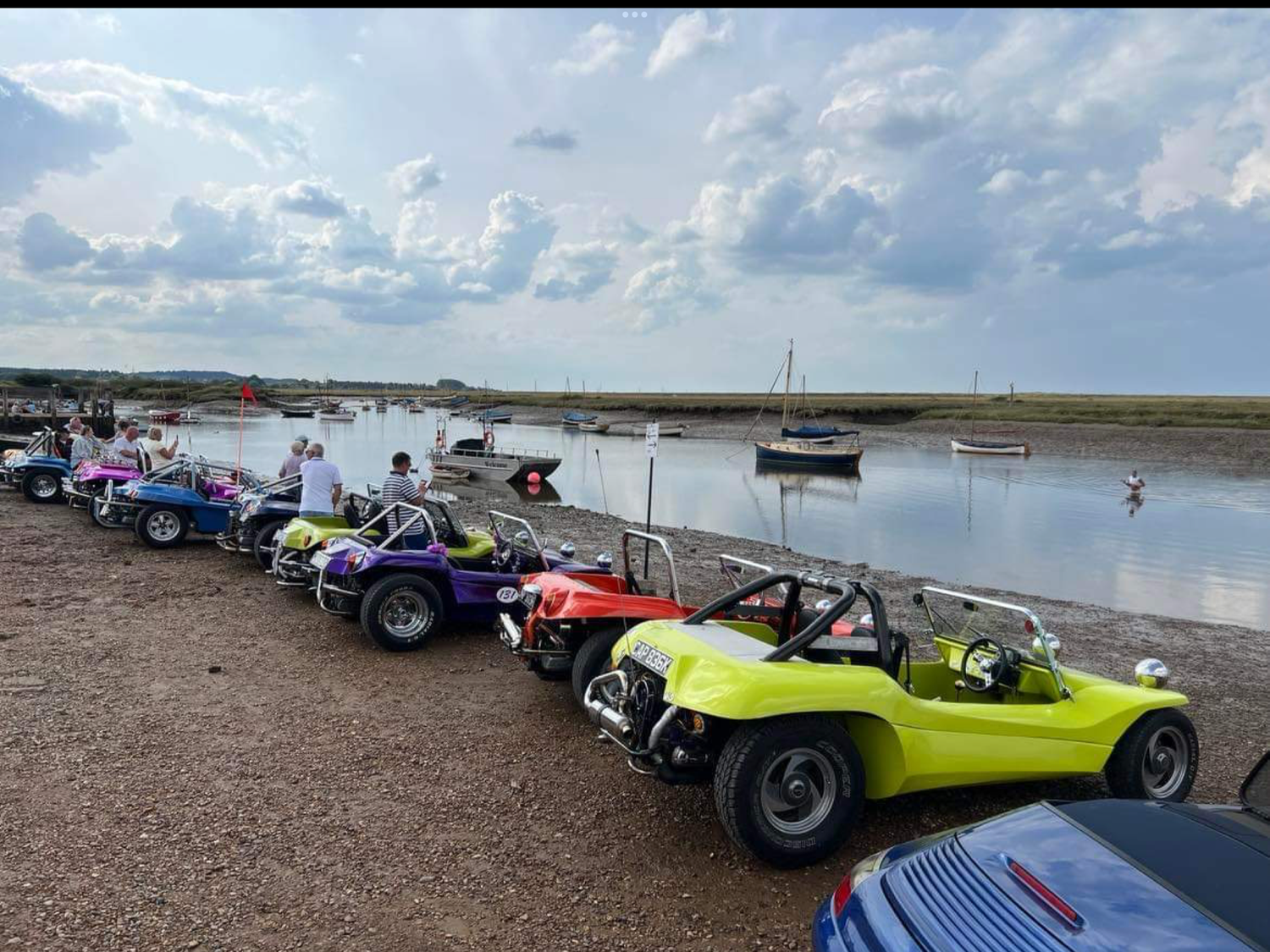 Beachbuggy.info is the UK's main web site for the beach buggy community.
A place for friendly banter and support for all things buggy from build and registration advice, buying, mechanical problems, national, local and international buggy events.
once registered more parts of the forum are accessible abovethe public viewing area.
There are now buggy clubs around the country from the Southern buggy club to Scotland amd Norfolk to The Midlands. The clubs can be found on facebook.

All buggies welcome from barn finds to show winners.