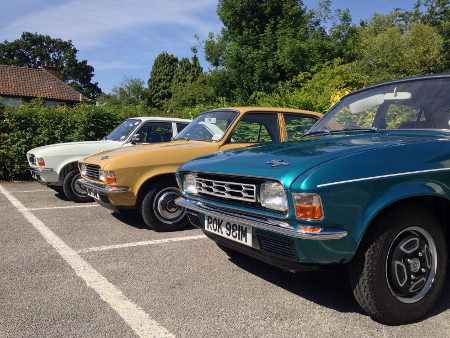 Welcome to Allegro Club International, dedicated to the enjoyment and preservation of all models of the Allegro.
Allegro Club International was formed in 1990 - the result of a joke placed in a magazine. At the time the Allegro had been out of production for only 8 years and the butt of many jokes since it was first introduced in May 1973. The Allegro represented budget motoring and the club helped to keep many cars on the road by offering technical support, advice and, most crucially, spares. Over 640,000 Allegros were built from 1973 to 1982, and membership of the club peaked at around 900 before slowly reducing over time to the current steady level of approximately 250 members.
Some of our services are only available to club members, for example the spares service, Quartic magazine and certain sections of our online forum. To read more about the benefits of joining the club, to sign up as a new member, or to renew an existing membership, please check the website- www.allegroclubint.org.uk.
Many thanks.