19 Feb 2023
Car Show Boards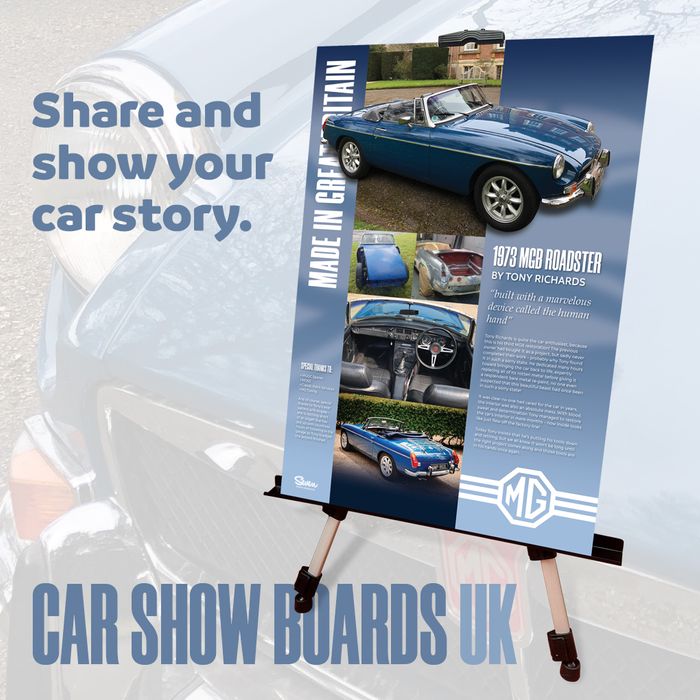 Perfect for Restorers and Car Enthusiasts
Our car show boards are the perfect choice for car restorers and enthusiasts alike. These boards make great gifts for those hard to buy for car restorers and can make for wonderful man cave wall art. They also provide a perfect visual memory and tribute to the hours of dedication spent restoring your pride and joy.
Professional Design from Mark Baker
Our car show boards are designed by Mark Baker, a professional graphic designer with a passion for the motoring industry. Mark has years of experience in creating stunning designs that capture the unique qualities of each car, making it stand out from the crowd. All of our boards are individually crafted and tailored to the individual needs of each customer.