16 Mar 2023
The Rover Sports Register is 70!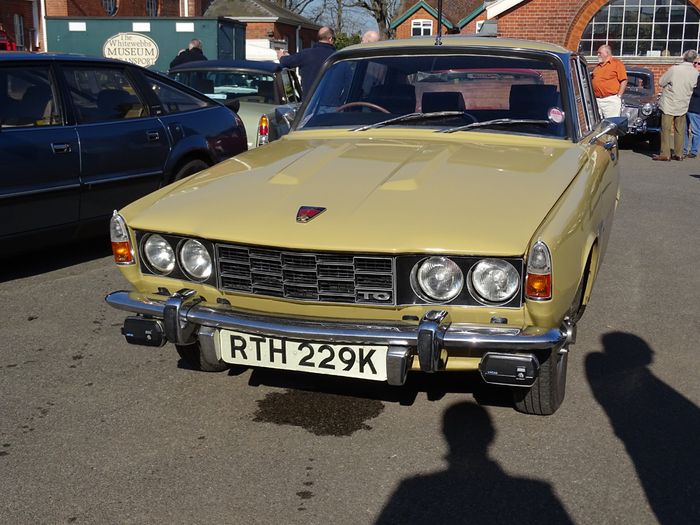 The leading Rover club celebrates its 70th birthday
"The Rover Sports Register (RSR) was founded in October 1953 and welcomes all Rover vehicles, so whether you own a vintage or modern Rover, or any Land Rover, you will find ample support and enthusiasm to help you with your car. 2023, our 70th anniversary year, is packed with events, including the Practical Classics Classic car and Restoration Show.
Major focus this year will be on the anniversaries. The 75th anniversary of the P3 range, and the Series1 land Rover plus the 60th anniversary of the Rover P6 range. The Rover 600 is 30 years old this year.
On the stand at the Practical Classics car and Restoration Show, we will be replacing the Dunlop disc brakes on the Front axle of an early Rover P6, with the more modern and easier to service Girling system.
A locally registered, 1972 Rover P5B coupe in white will be on show as will a blue, Michelotti designed Leyland (Australia) P76 Targa Florio.
Also on display will be a 1947 12hp Tourer, fresh from its European trip. We will be working on reassembling a vintage 1927 Rover 9/20 and the Rover P4 95 restoration that featured in the motoring press recently will be joining us.
We look forward to meeting you on stand 5-380 where you will find details of our 70th anniversary rally at Shelsley Walsh Hillclimb on 11th June"