03 Mar 2022
Everything you need to restore & maintain your classic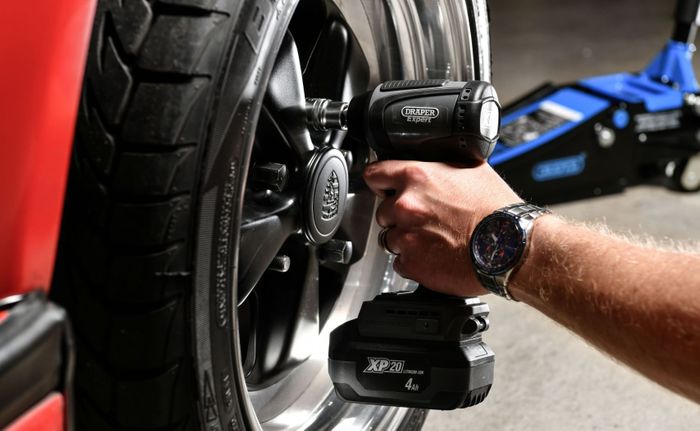 If you've got classic car restoration plans, the Draper Tools stand (4-510) is the place to go for all the essentials to make your to-do list a little easier. Whether it's welding, oil changing or some serious detailing, you can get a great deal on everything you need… and probably a few things you didn't know you needed too.
Show only exclusives
Have you had your eye on something new for your tool kit? There will be several exclusive, show-only deals to take advantage of at the Draper stand. Visitors can expect to find special offers on everything from tool boxes to socket sets, lighting solutions to battery chargers, and much more. There will also be great prices on a range of power tools, including award-winning tools from the popular Storm Force and D20 ranges. Whether you're looking for a powerful new polisher or an unbeatable impact wrench, there will be plenty to choose from.
One stop auto tool shop
Adding some serious kit to your garage? Look out for deals on trolley jacks, smoke diagnostic machines and other essential equipment. The Draper stand is your one-stop auto tool shop.
The Draper team are eager to greet show visitors, so don't miss the chance to chat to our experts and see some of these essential tools in action.
Tools you can trust
Did you know top motorsport mechanics put their trust in Draper Tools, including the team at Santa Pod Raceway and BTCC team EXCELR8 Motorsport? With over 100 years of history and heritage and excellent-rated customer service on Trustpilot, Draper is the family-run tool brand you can trust.