10 Mar 2023
Esprit welcomed to The Lotus Grand Tourers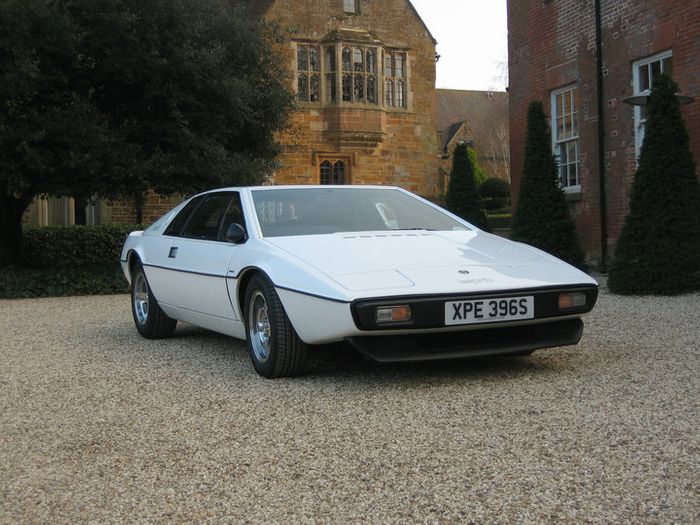 The Lotus Grand Tourers has always been the place to go for owners of the 4-seater "wedge" Lotus produced in the 70s and 80s - the Type 75 /83 Elite, the Eclat, and the Excel. For nearly twenty years the forum, previously just referred to by it's web address LotusExcel.net, has provided advice, support, cameraderie, and just a great place to hang out for owners and admirers of these cars.
Now the club has decided to welcome Esprit owners to the group - and what better way to kick this off than at the NEC Restoration Show? Matthew Oxley will be bringing his lovely Series 1 Esprit, and giving it a thorough service and various running repairs over the course of the three days of the show.
With the Esprit now welcomed, there is a home for all the "Third Generation" Lotus. They have much in common - the era of production, the incredible wedge styling, and power from Lotus' own 900-series 4-cylinder engine in its various incarnations. They also represent the final road-going incarnations of Colin Chapman's design genius.