27 Jan 2022
Escort Galore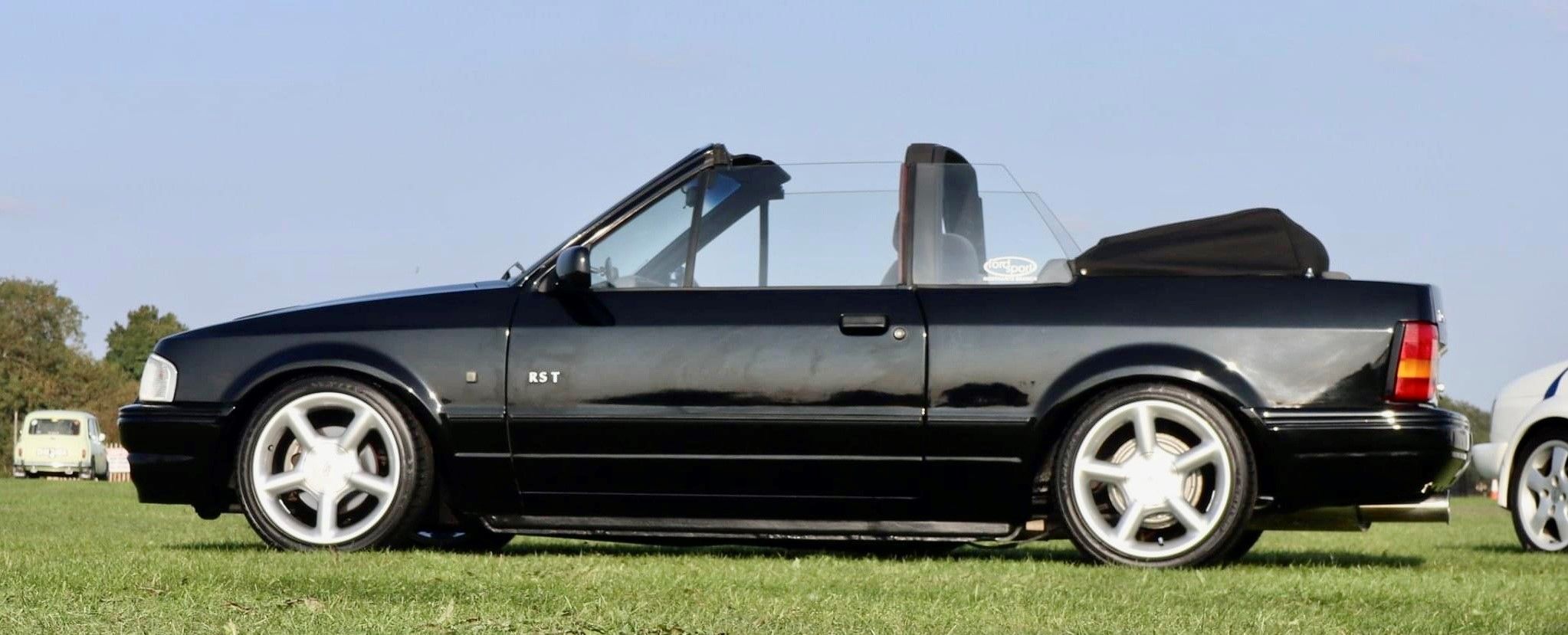 Escorts
Well this years display for Fordsport is going to have a selection of Escorts on display.
We will have a mk1 escort which has been transformed from a 1.1 pop base model to a 2ltr RS2000 replica painted in the loud Le Mans Green colour.
We then move on to the mk4 escort with a black escort cab. This has taken some beating over the years and even travelled to the nurburgring
The 3rd car is a stunning low mileage radiant red Escort Cosworth which has the upgraded 18" wheels to fill those large arches.