M25 Classics 1986 Vauxhall Cavalier Convertible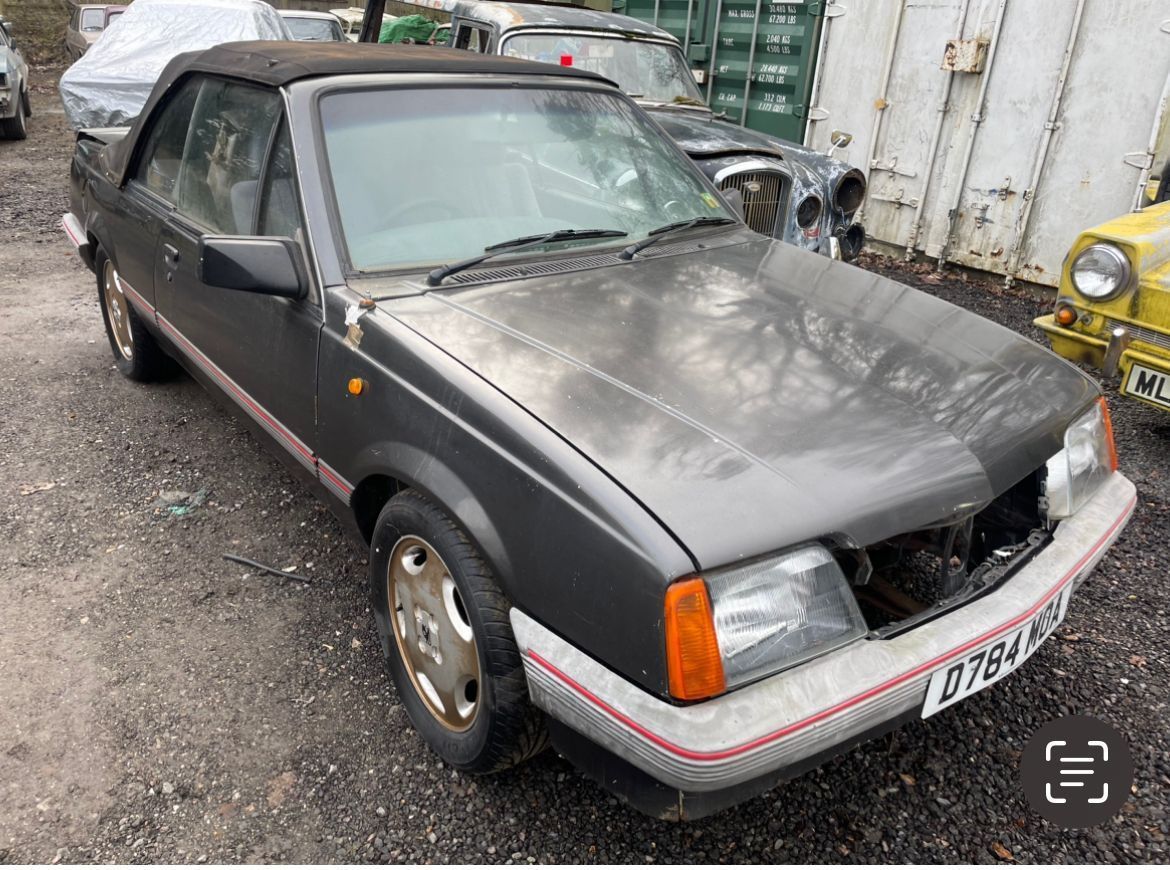 The current owner says that he'd bought this '80s classic just recently, and that it had been stored away for the last six or seven years. But the rarity of these models - there are very few still on the road - makes it a tempting project.
The Mk 2 Cavalier had arrived in 1982 and would soon go head-to-head with its main family car rival, the Ford Sierra.
With a model for every budget it proved very popular, and would be available in hatchback, saloon and estate forms but in 1984, Vauxhall added something a little different to the range.
Built by German specialists, Hammond & Thiede, the convertible was based on the two-door body shell and was powered by the fuel-injected 1.8-litre engine that produced a useful 115bhp. And if the allure of fresh-air motoring wasn't enough there was also punchy performance, plenty of standard equipment and room for four.
The drop-top remained on sale until Mk 2 production ended in 1988 (more than 800,000 of all variants had been sold in total by that point), but it's a very unusual sight on today's roads.
This particular example is described as being in average condition and with a bit of corrosion to deal with, but is this the '80s classic you've been looking for?