M25 Classics 1973 Ford Consul GT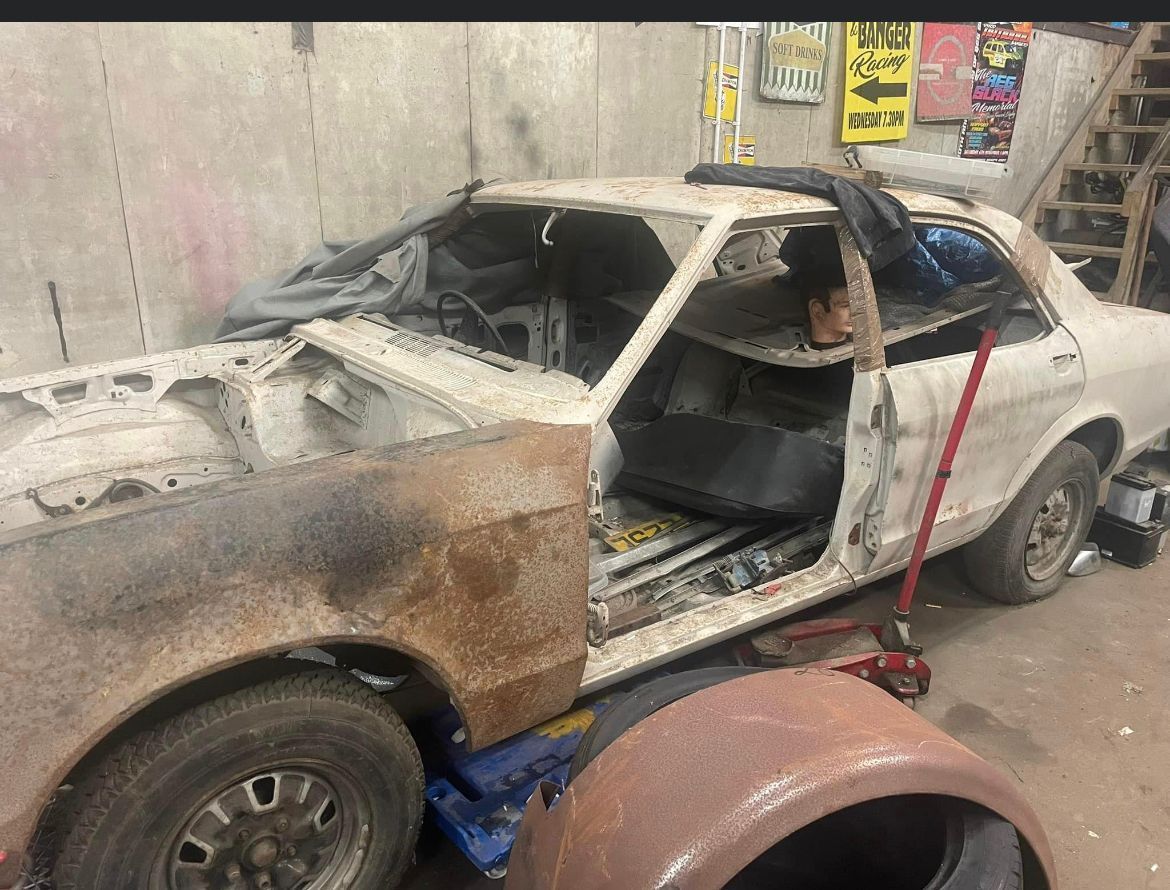 This was the model made famous by the popular television cop show, The Sweeney. The car that appeared on screen bore the registration number of NHK 295M, and it has since been fully restored and appeared at the Lancaster Insurance Classic Motor Show in 2019. It certainly got plenty of attention!
This particular example isn't in the same superb condition as that one, though, being a stalled restoration that was started in the 1980s.
The owner explains that work came to a halt in 1984 when the body shop working on the car went bust, and it sat at their premises before being discovered many years later.
As for the Consul itself, the name first appeared in 1951 as the base model in a range that included the Zephyr and Zodiac, and after disappearing in 1962 it returned a decade later on the car we're interested in here.
The entry-level model of the then-new Ford Granada range, it was available with a choice of engines including V4 and V6 units, but it was the 3.0-litre GT that many enthusiasts wanted.
With 138bhp on tap and more equipment, it offered ample performance for an executive saloon and was perfect for chasing down criminals…
We're sure it would be a crime if this Consul didn't get restored and had the chance to relive its glory days once again.