M25 Classics 1971 Austin A60 Van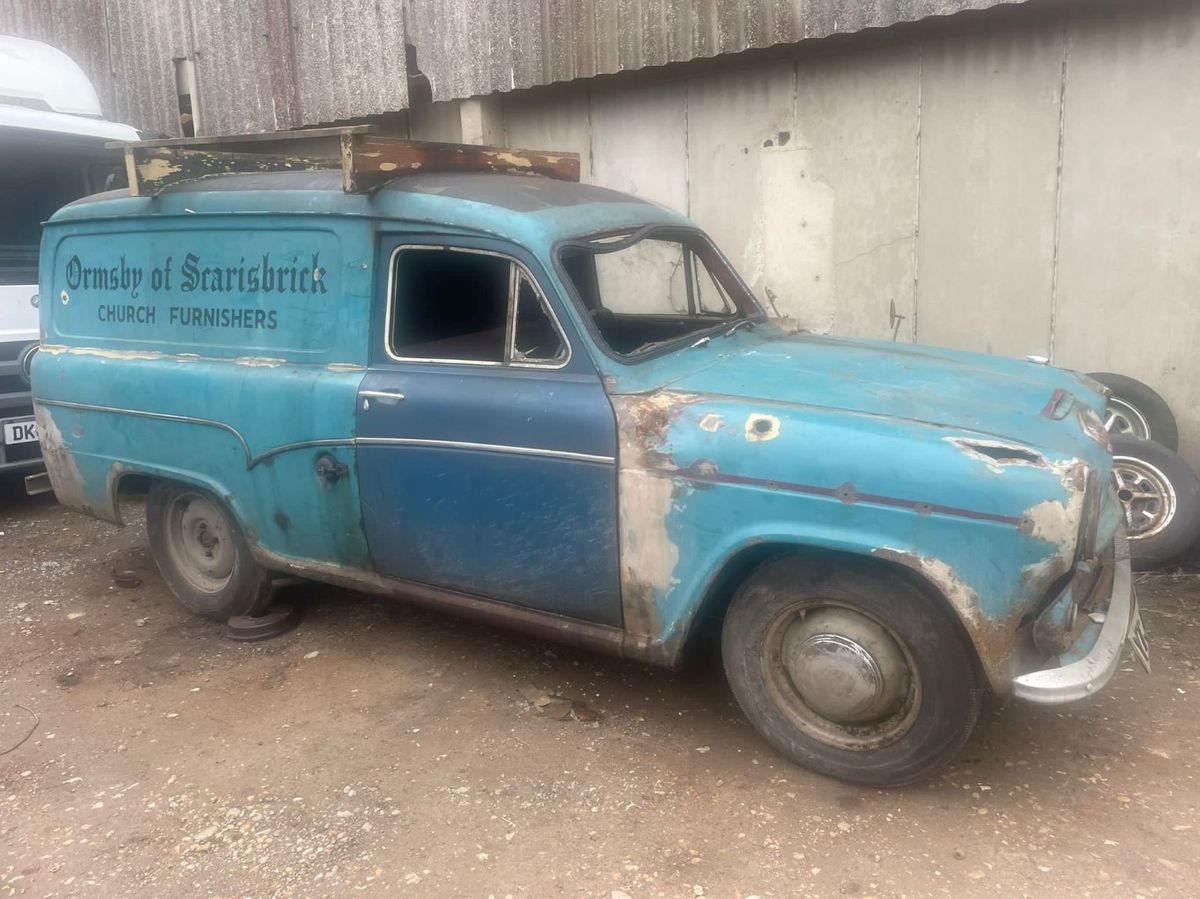 These 'half-ton' commercials from Austin first arrived in 1957 and remained on sale right through until 1973. That makes the charming example you see quite a late model, and it's one powered by the 1622cc engine shared with the A60 saloon.
Affordable and practical, it's easy to see why they proved so popular with businesses of the time, but many led a hard life as working vehicles so it's always a treat to be able to admire a survivor like this one.
It had been owned by the same company from new, but once its working life was over in the early-1980s it was parked in a garage where it remained for a few decades. But what really adds to its character is the signwriting that you can still see. Does anyone remember this business?
Ormsby of Scarisbrick is still a going concern today having been a UK church supplier, furnisher and vestment producer with over 55 years of experience.
This family business has furnished churches throughout the whole of the British Isles and is renowned for the production of beautiful church items, including the production of bespoke woodwork and metalwork items, each created with great care and special attention to detail.
We are blessed to see a commercial vehicle at the show, and we are sure you'll agree that this one is rather special.