M25 Classics 1971 Austin 3-litre Ambulance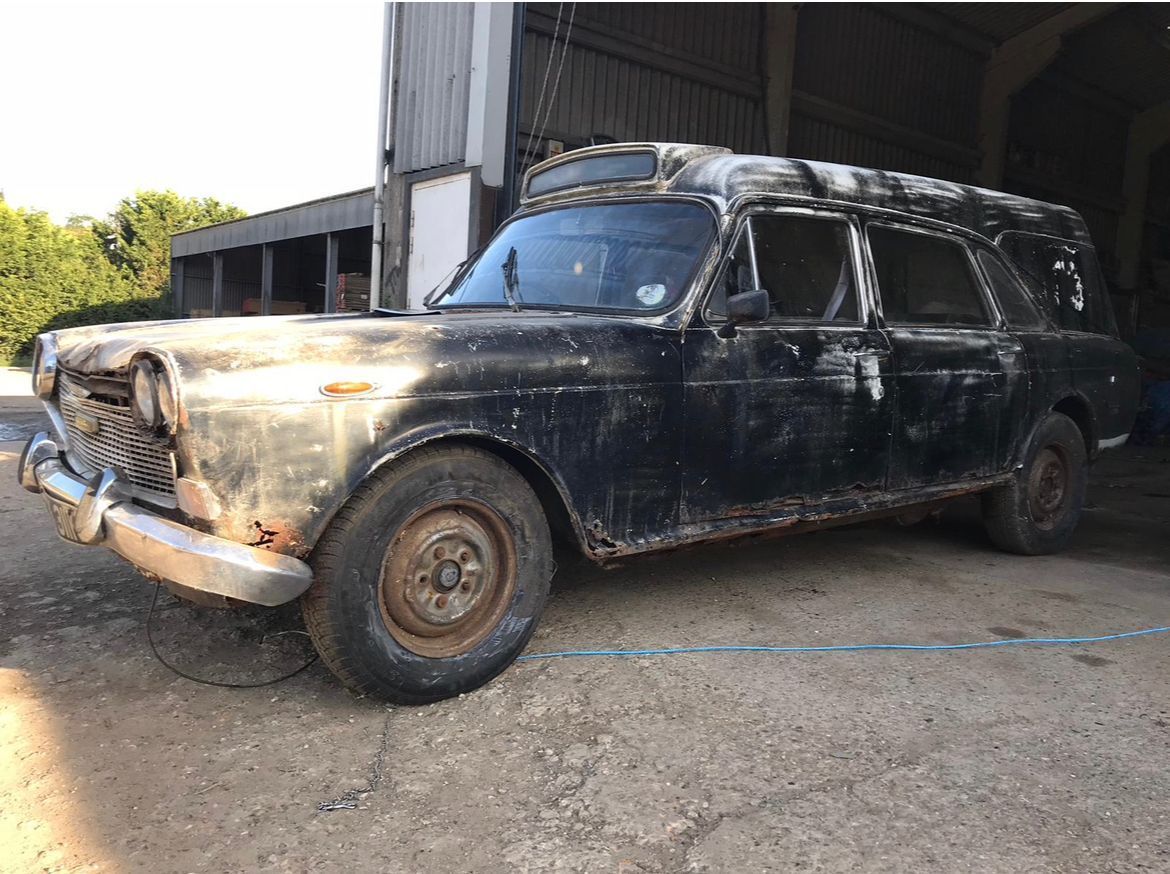 The owner thinks this unusual vehicle was used by Lockheed Industries as an ambulance at their factory, and that interesting history means it really should be saved. But having been off the road for many years, it's now in poor condition.
It's based on Austin's 3-litre saloon - known by the code name ADO61 - that was launched in 1967. Large, spacious and comfortable it was powered by the C-Series engine and featured hydrolastic suspension for a comfortable ride.
The ample dimensions and powerful six-cylinder engine made it a good basis for an emergency vehicle such as this one, although the car itself wasn't a commercial success.
By the time production ended in 1971 fewer than 10,000 had been made. So even a standard example is a rarity, and this one even more so; it is believed to be just one of two still in existence.
It looks as fascinating as its history with its gritty patina and looks like it would be more suited to a horror movie these days.
It would certainly make for a brilliant project, so if you're an enthusiast of British classics and want to own something that would stand out at any show this might just be the vehicle you've been looking for.