M25 Classics 1965 Vanden Plas 4 litre R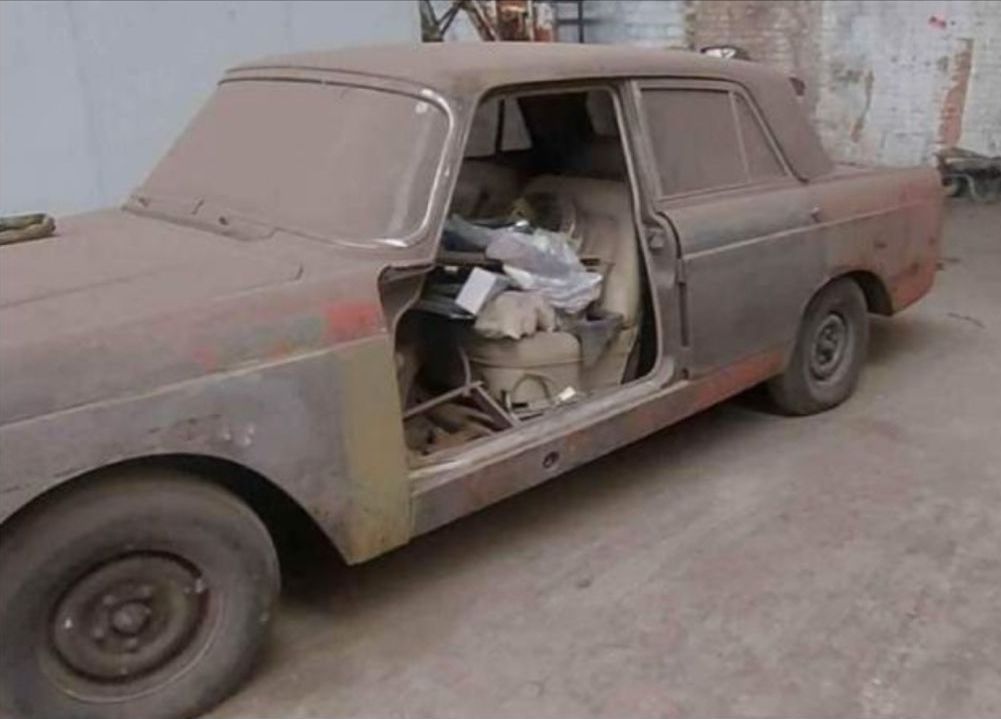 The current owner explains that this stately saloon was one of a pair that he purchased, and while some work has been done, it is best described as a stalled restoration. Which is rather a shame for a British classic with an interesting history.
Launched in August 1964, it came about through a collaboration between BMC and Rolls-Royce - that's what the 'R' stands for in its name - and almost 7000 would be made before production ended in 1968.
Inside, buyers would have been delighted with the luxurious appointments and the fine materials and it certainly would have been a very refined and comfortable way to travel. And there was no shortage of power, too.
Under the bonnet was Rolls-Royce's FB60 straight-six engine that produced a useful 175bhp which resulted in a top speed of around 110mph. It was perfect for long-distance cruising, although a purchase price of almost £2000 might have stretched the finances of a few potential buyers!
As you can see this model is far from its best but as with any British classics, it is a solid car that will soldier on and could be returned to its former glory.
We are really pleased to see this once luxurious car at the show, and if you're considering your next restoration project this one might just fit the bill.