Craig Hipkiss Scimitar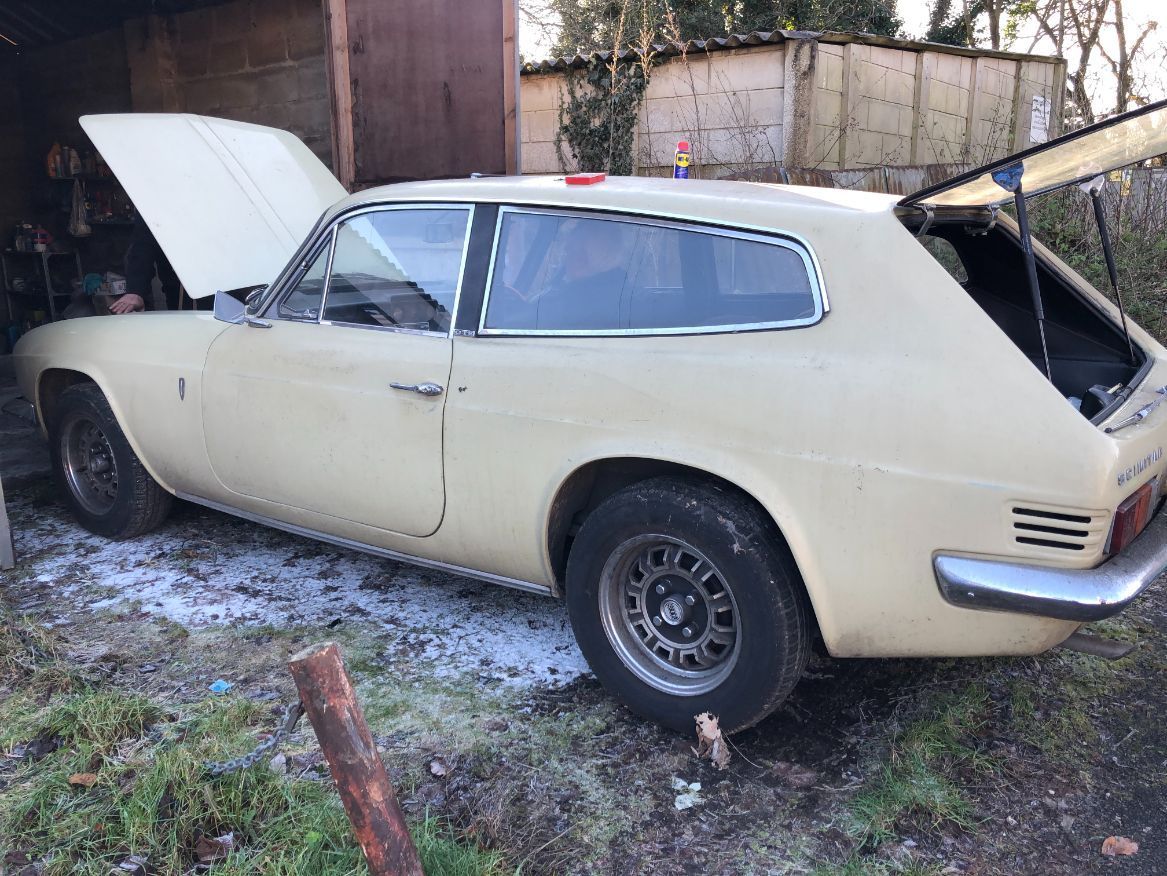 This impressively original example had only one owner before Craig bought it just a month ago, although he'd known about it for a few years. "A mechanic I know was looking after it for the original owner who died earlier this year, and just took the Reliant for its MOT every year, so it covered a tiny mileage."
It had been laid-up in a garage since 2017 and was covered with blankets. Craig's purchase was the first time the car had seen the light of day for six years, and it's destined to become part of a very interesting project.
"I've just launched a business called Phoenix Heritage Motor Engineering which is a community interest company set up to help young people and vulnerable adults to create a pathway into the classic vehicle industry. The Reliant is our very first project."
As for the car itself, it benefits from a few upgrades including a five-speed gearbox conversion and improved brakes, and while it runs and drives there's plenty of work to be done before it's back on the road.
It is described as being quite solid underneath, although a little welding is required before the chassis can be protected against further corrosion. Some further attention to the engine is needed, too, including work on the electronic ignition system and a new clutch needs to be fitted. And an overhaul of the brakes is also amongst the jobs to tackle.
Craig explains that the plan is to retain the Scimitar's impressive originality, and it's certainly going to make a fascinating first vehicle for his new venture. Getting people involved in classic cars is something we very much support, and hope it's a great success. And we can't wait to see this car again when it is finished.